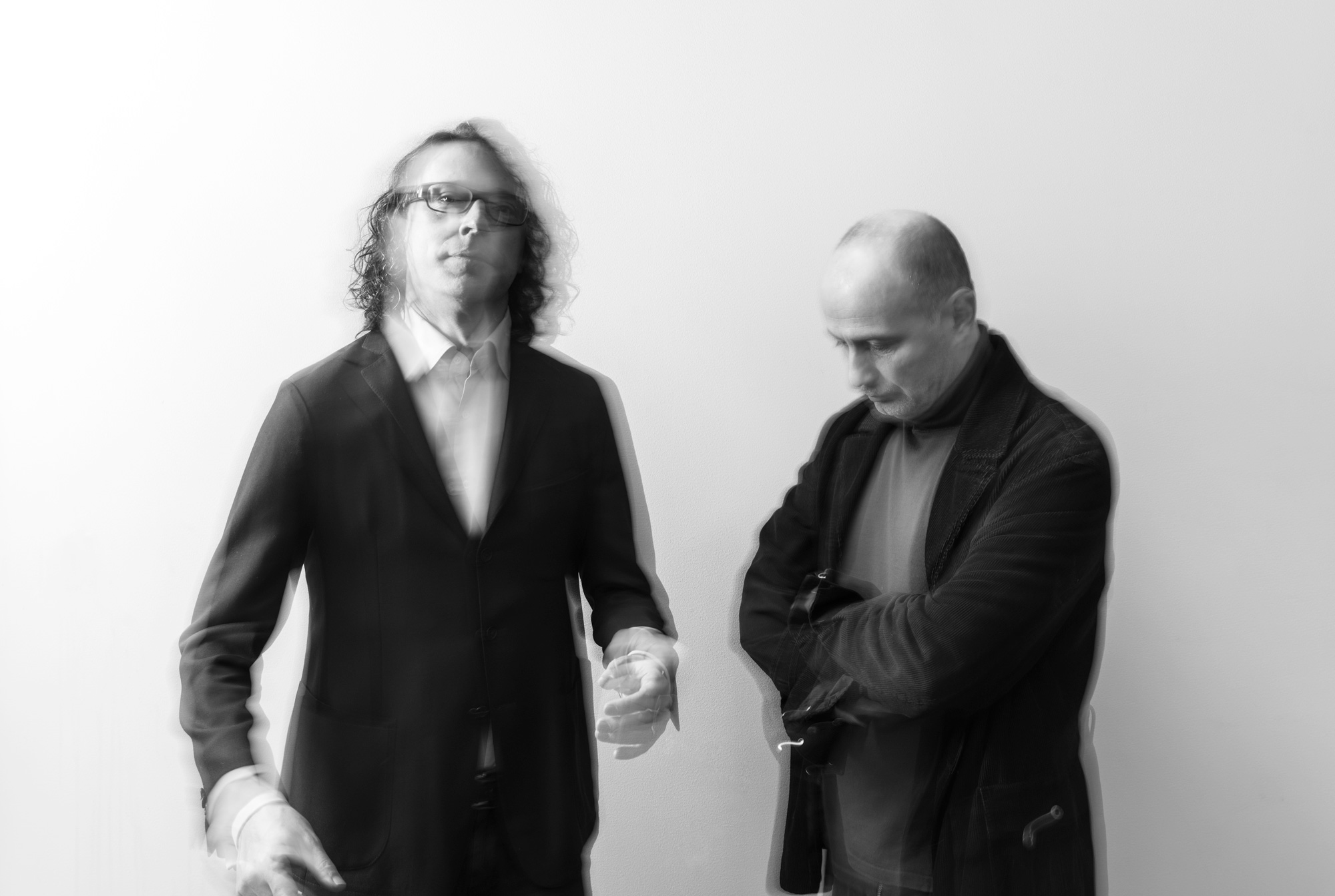 Client: Per Graffman and Lars J O Larsson
About the guys
Yes, they both are performers. But in two different ways. Per is a well known actor and Lars is a well known speaker, businesscoach and more. They have now joined up to create a double-act helping businesses.
About the photo shoot
The guys wanted to go a bit beyond the "ordinary" when introducing themselves in their marketing material. They wanted to transcend Change. And this is one of the looks they liked. And me too.