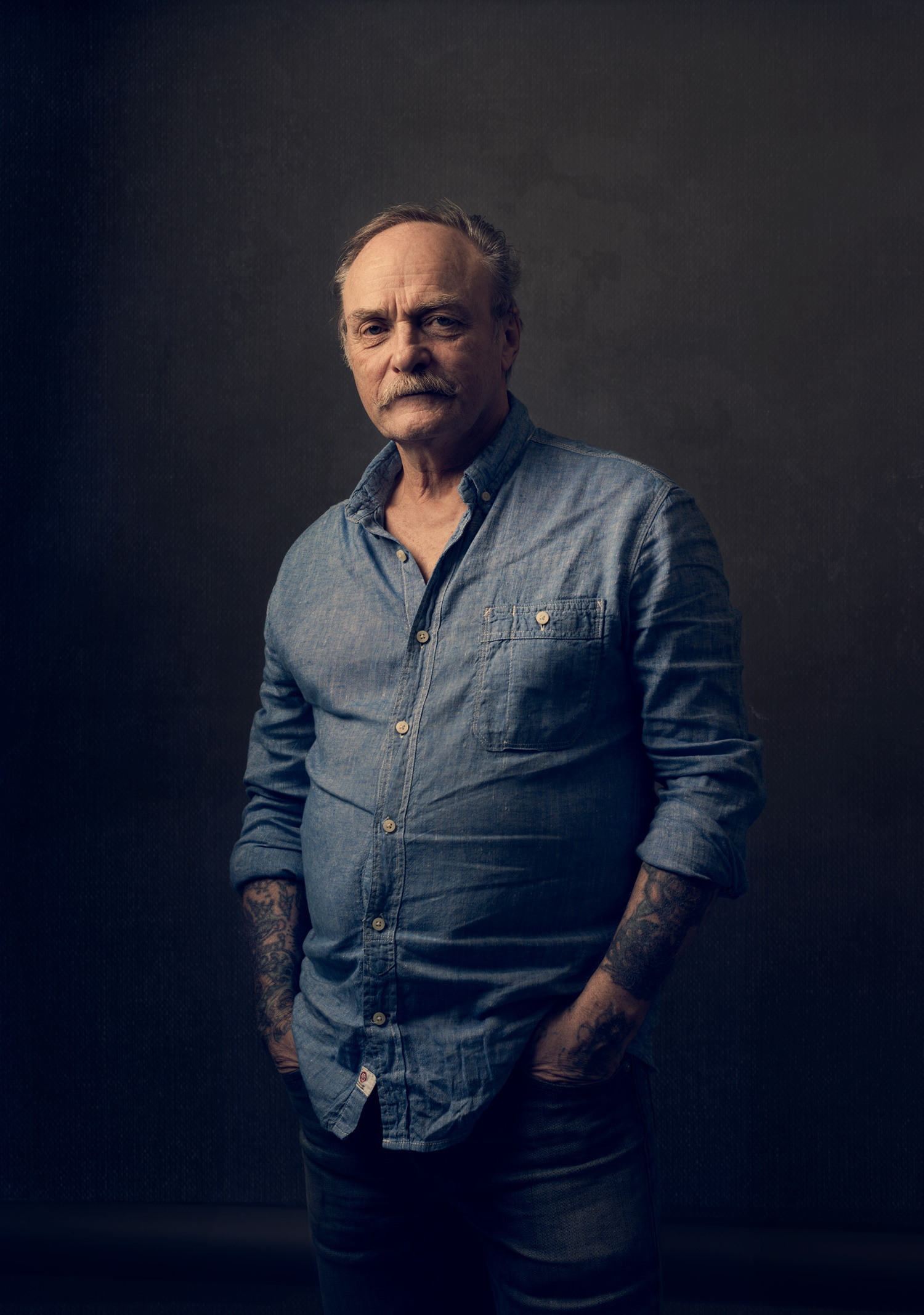 Client: Private

About Doc Forest:
He is a legend in this field and Cyndee Peters and Johnny Winter are only two of many that has been tagged by Doc Forest. Ove Skog, his real name, began tattooing by hand back in the 50s. After a few years at sea he started his professional business in 1972, but it was not until a year later, it took off. In 1973 he was invited to a tattoo convention in Japan. He borrowed money and went away thinking that he would meet with several colleagues from the US and Europe since the Japanese tattoo art was both legendary and sought after at the time. But once in place, he was the only one of 90 invited who arrive. He became a hot game at the fair. "Doc Forest" was featured in both newspapers and television with his sailor tattoos. Some trivia: He also is one of the characters in John Irving's "Until I find you".
About the photo shoot:
I met Ove a few years back at a car boot sale when I was taking photos of him browsing through a box of old toy cars. We came to chat and found common ground on the world of vintage and in of the world in general. Fast forward three years, and I am now in his Tattoo parlour in Stockholm for this photo session. We are standing in the small lobby and had to move around some furniture. Behind me two customers having their bodies tattooed.