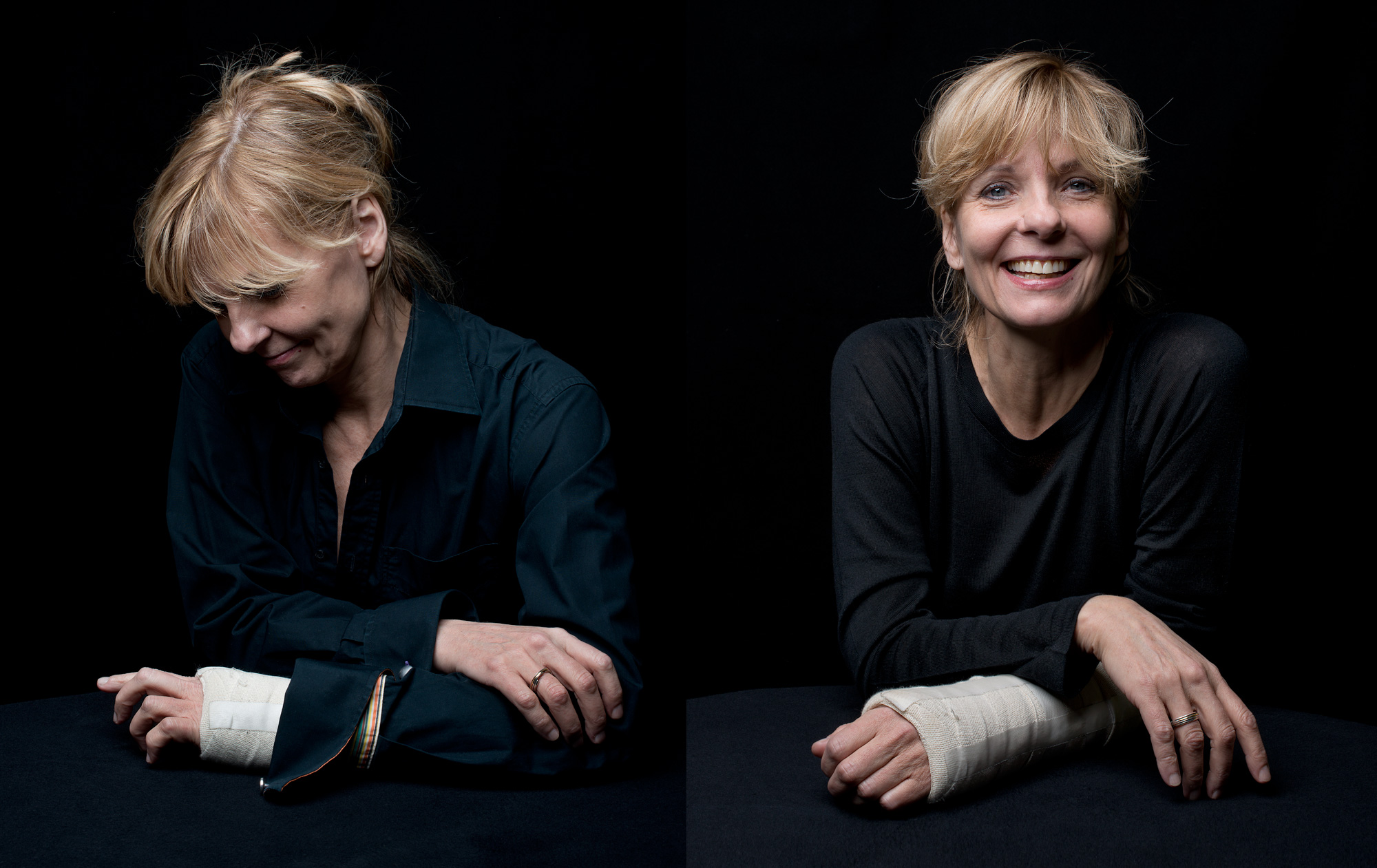 Client: Private
About Gunnel
Gunnel Fred belongs to the Royal Dramatic Theatre's permanent ensemble. Educated at Stage School in Stockholm 1979-82. Did internship at the Royal Dramatic Theatre in 1981 in Holy Johanna from slaughterhouses. Engaged at Stockholm City Theatre and also had data at the Drottningholm Theatre, the Boulevard Theatre and the National Theatre. During the years 1985-86 she belonged TV ensemble and has since made numerous roles on television, including in "Lorry" and in Ingmar Bergman's Meet 1997, directed by Liv Ullman.
About the photo shoot
During the Christmas gap from the play "The Ghost Sonata" Gunnel managed to break her arm. A bit fretting if you consider she played the cello in her performance. I suggested a classic portrait shoot whilst her arm was in plaster.