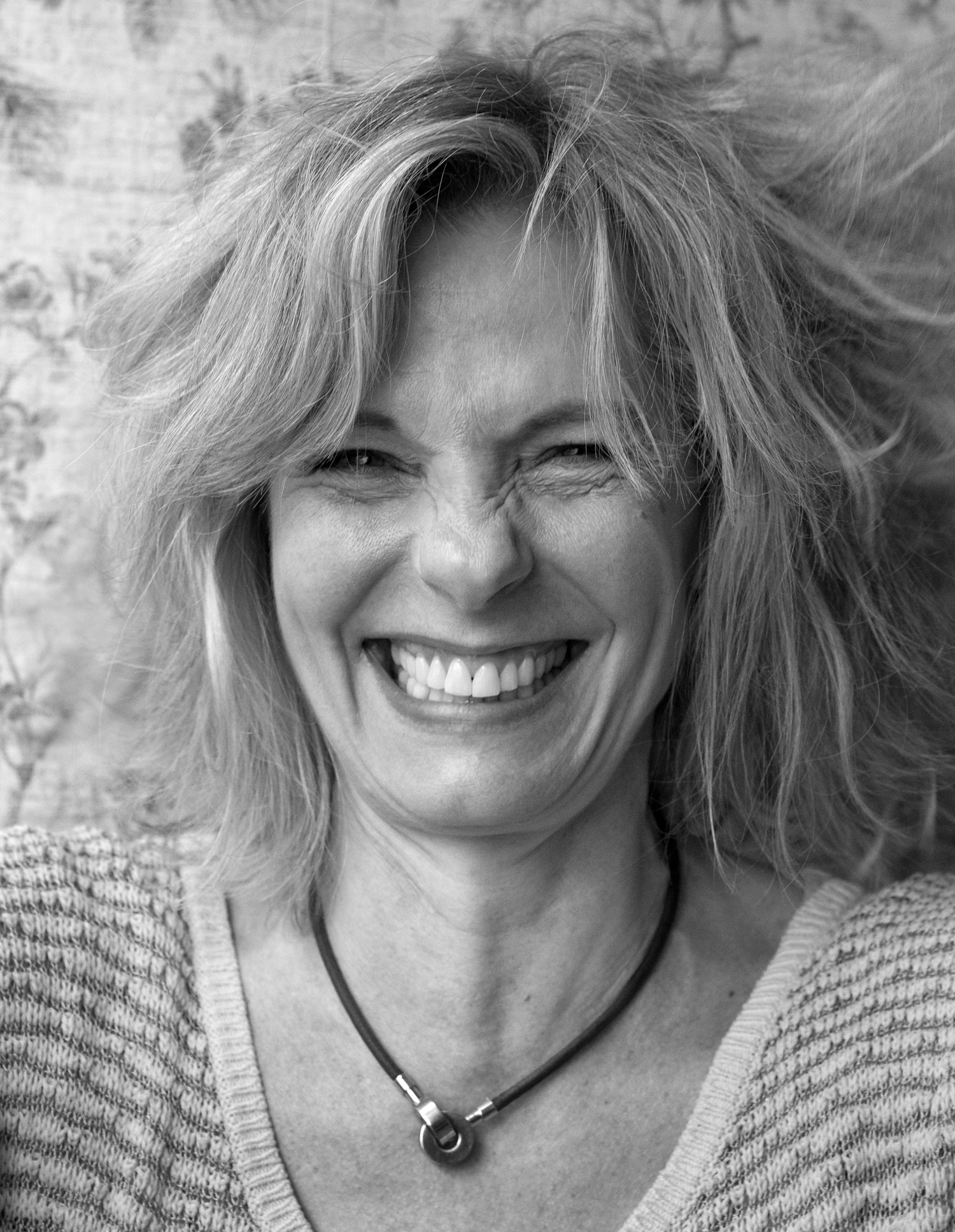 Gunnel Fred is belonging the Royal Dramatic Theatre's permanent ensemble.
Educated at Stage School in Stockholm 1979-82. Did internship at the Royal Dramatic Theatre in 1981 in Holy Johanna from slaughterhouses. Engaged at Stockholm City Theatre and also had data at the Drottningholm Theatre, the Boulevard Theatre and the National Theatre. During the years 1985-86 she belonged TV ensemble and has since made numerous roles on television, including in "Lorry" and in Ingmar Bergman's Meet 1997, directed by Liv Ullman.
Photo session was held at a café in central Stockholm and mademoiselle Fred was totally in the zone.