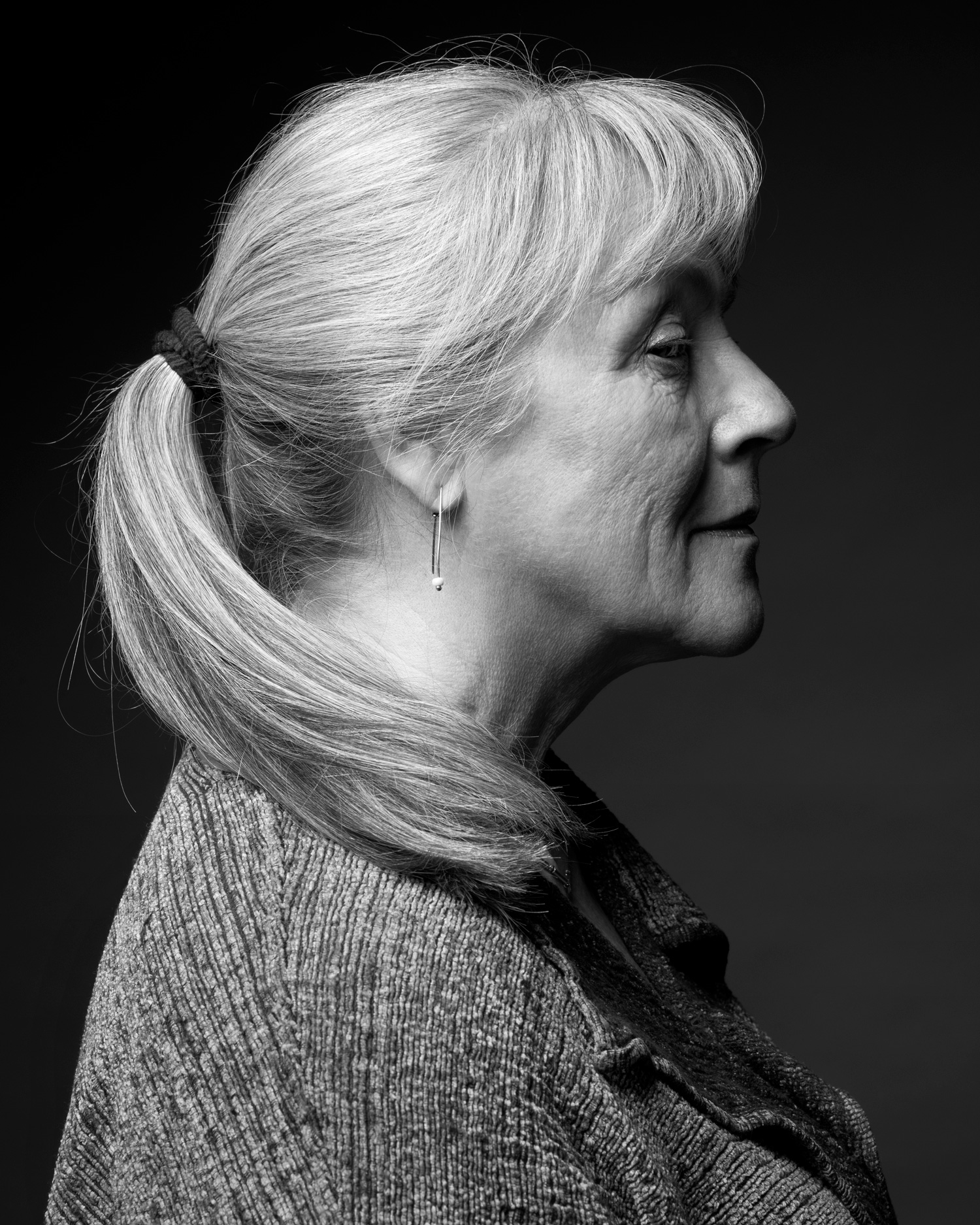 Client: Private
About Gerthi
Gerthi Kulle studied at the National stage school in Stockholm. She has been engaged at the Royal Dramatic Theatre's permanent ensemble since 1969. She made her film debut in the 1981 television series "Get up, baby". She is the sister of actor Jarl Kulle. Nowadays she is retired.
About the photo shoot
Madame Kulle is full of life. Totally comfortable to take command of the stage, ready to face the spotlight. But since my interest is in creating a portrait that in someway show a different look or feel of the subject, I opted for the serious face in this case. But I just love how Madame Kulle managed to add just a fraction of that mischievous look in her face.