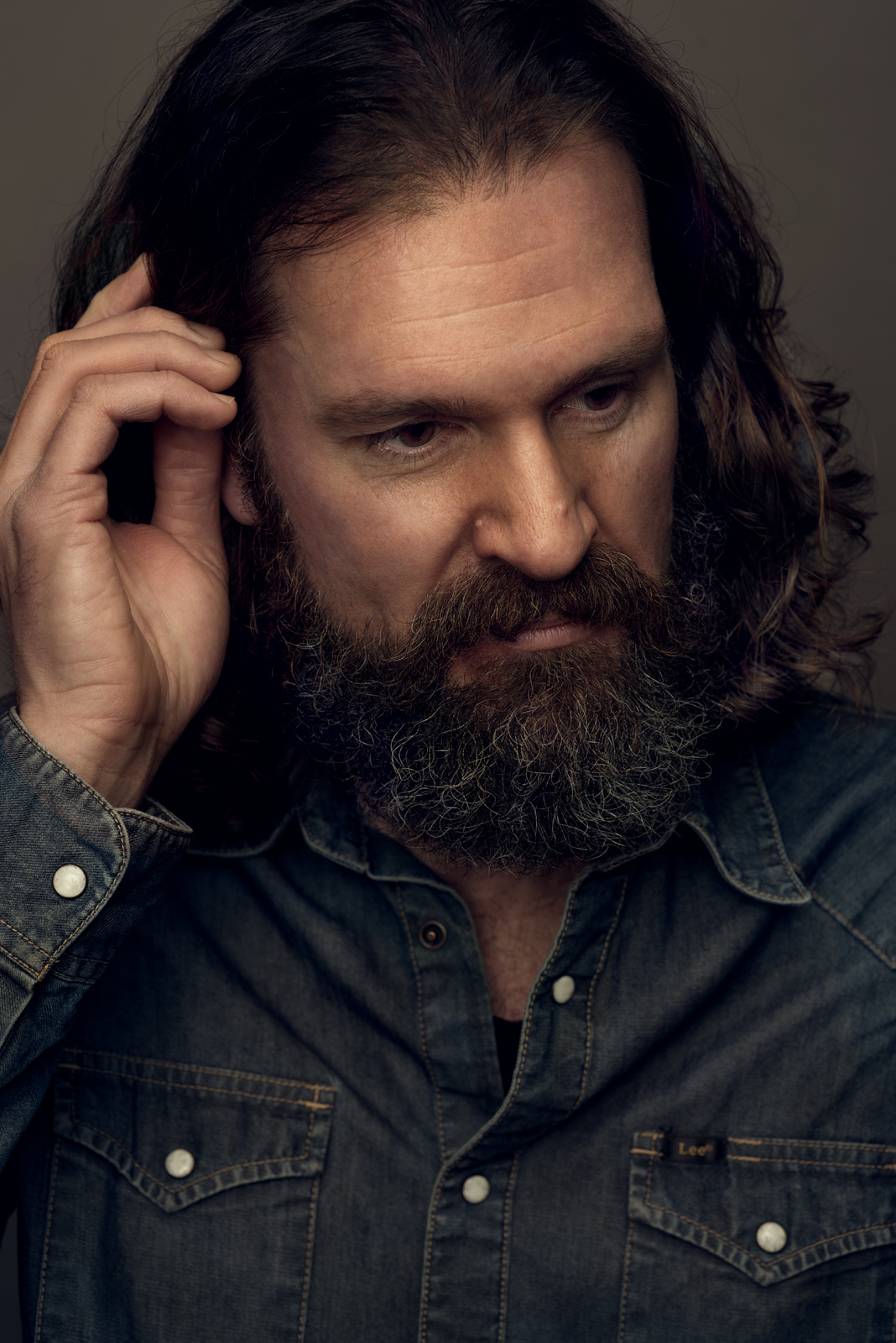 Client: Private
One day, when shopping for office supplies, I entered the counter to pay and there was this tall, slim, gnarly looking fellow with a big beard and curly hair. When paying for my things I asked him if he had any experience in modelling in front of a camera. Although he got the question before, he always felt a bit reluctant and uneasy with the idea.
I asked if he wanted to sit for me, no strings attached. A few weeks later, when both our calendars matched up, Fredrik arrived and took a stand in front of my camera. No problem. I would say he's a natural, what do you think?
And… remember where you saw him first.