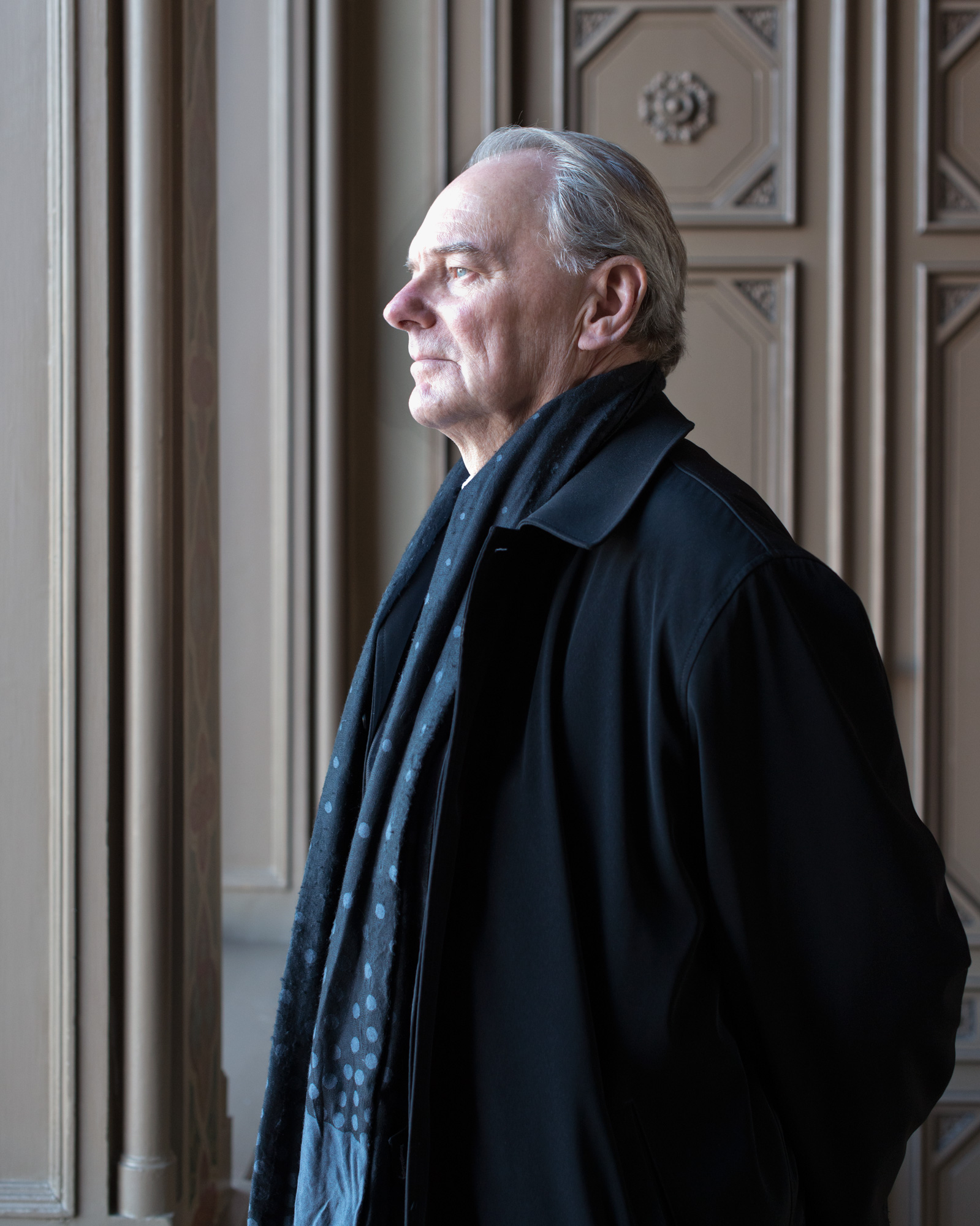 Client: Private
About Bjorn
Bjorn Granath: born '46 in Gothenburg, Sweden. He has starred in a broad range of films from comedies to dramas. He was active as an actor and director on the Royal Dramatic Theatre in Stockholm between the years 1987–2007. He received the Eugene O'Neill Award in 2003. Bjorn has been in films such as "The girl with the dragon tattoo" (2009) and "The American" (2010) and many more.
About the photo shoot
I wanted total focus on Bjorn's face and asked him to standing by the window. This shot was taken minutes after he arrived to the set.