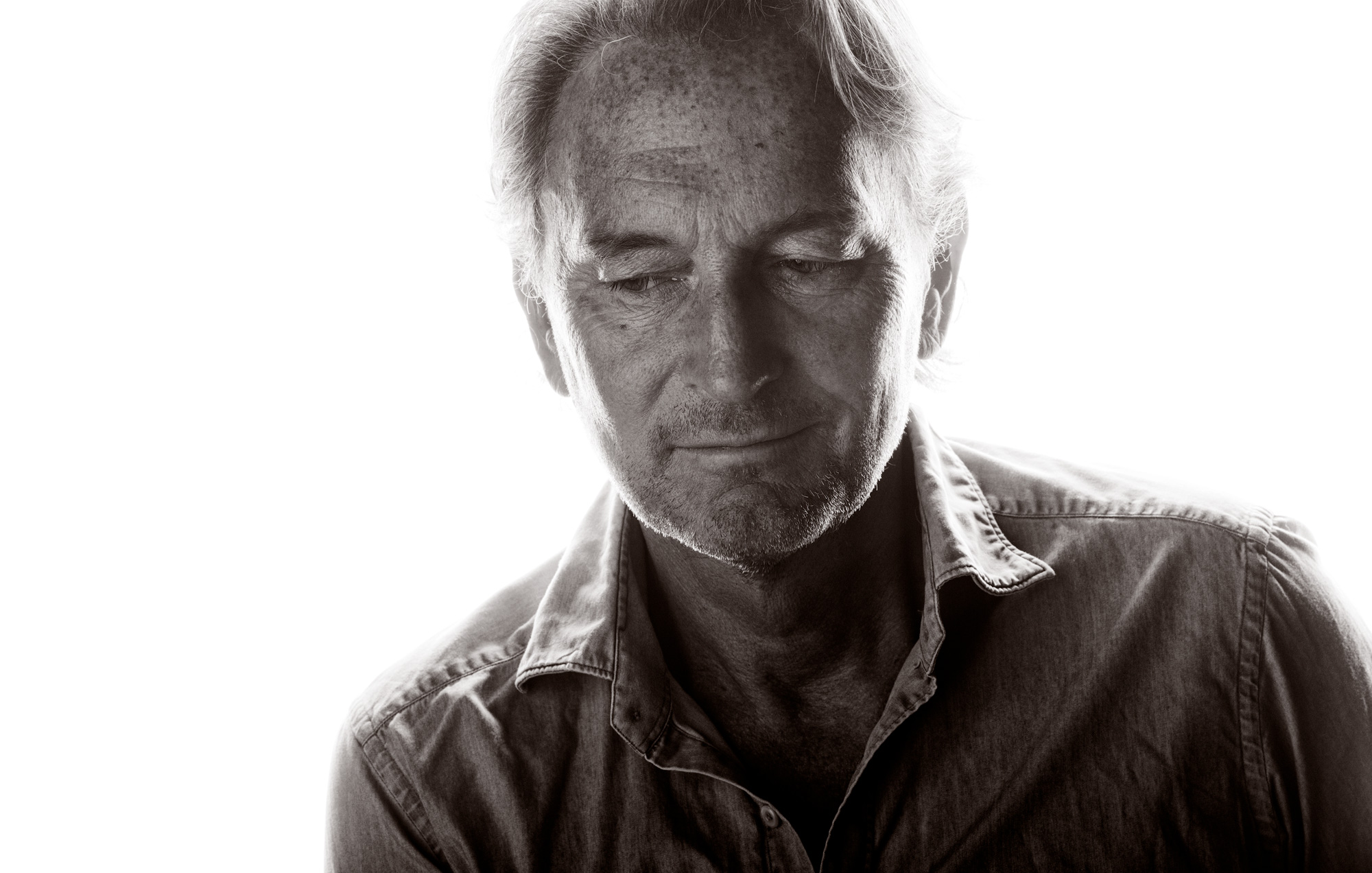 Client: Private
About Tomas
He has recently produced his 40-years anniversary album, quite an achievement in anyone's history. Started to work with ABBA in the late seventies, he continue via Eurovision Song Contest and later on as a producer for a row of musicians. Mr Ledin has written a string of classic rock pieces that are played on the "wireless" all the time. Married to Marie Ledin, daughter to Stig Andersson (founder of the Polar Music Prize).
About the photo shoot
Mr Ledin is a rather busy man and I had been trying to get this photo shoot for more than eight months after the initial okey from him. Then, on the actual day of the shoot, we started off with a good lunch (Burgundian beef stew if I remember correctly). We talked about his latest album and the documentaries that recently been shown on television. After coffee, we went up in the room where I had I built a makeshift studio. My little portable stereo plays faintly in the background, although, this photograph was taken outside in the castle garden.
The photo shoot took place at Hesselby Castle.