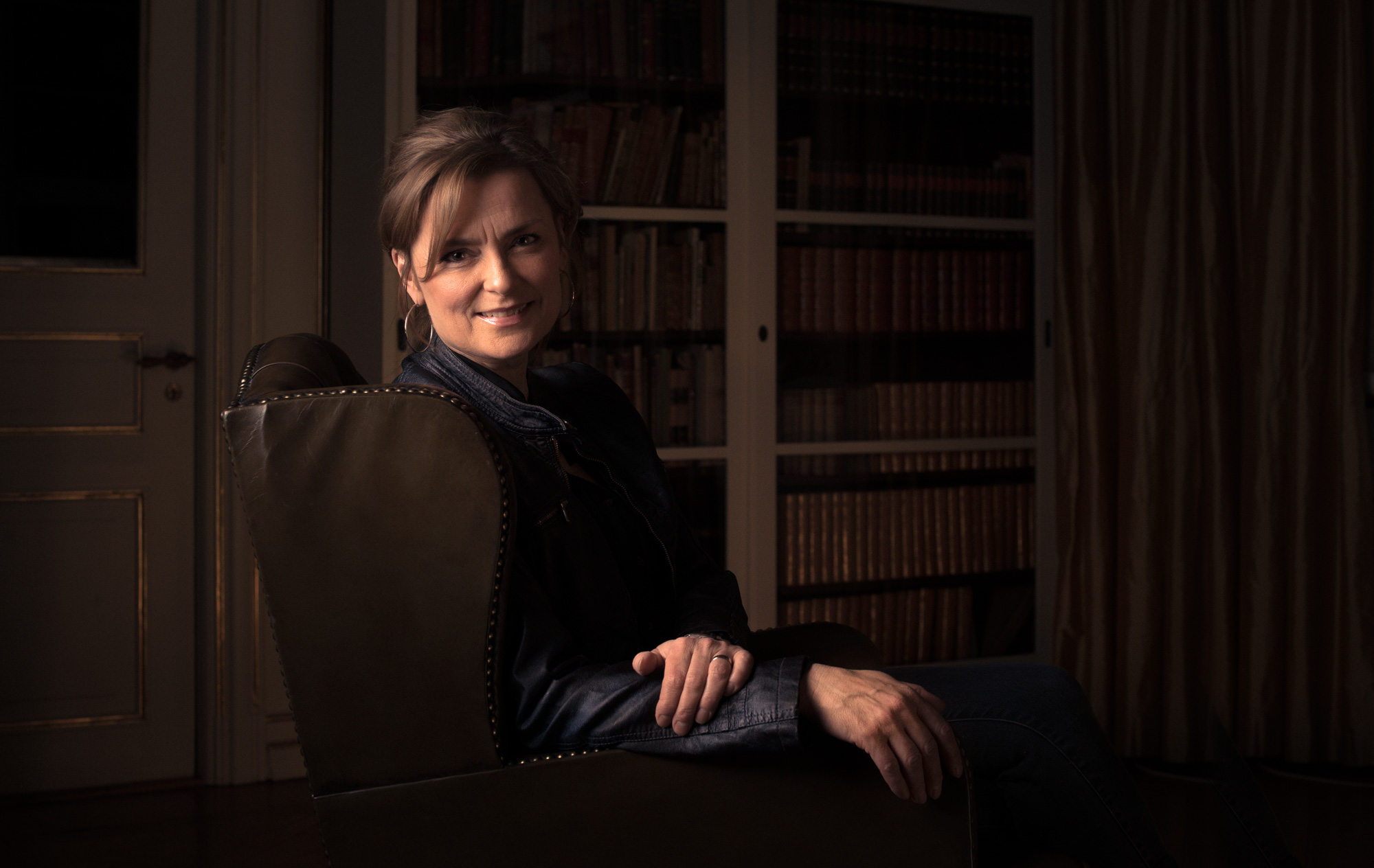 Client: Private
About Marie
She has a long career from both film and theatre behind her but for the international audience she is probably mostly known for the Kubrick film "Eyes Wide Shut" (1999). But she has also worked with Ingmar Bergman in a several productions.
About the photo-shoot
As a fan I had been striving to take her portrait for a long time. But as with all actors and actresses, they do not necessarily want to be photographed if it is not a PR activity related to an opening of a new play or a film. And besides, I think they have a pretty fully booked private agenda as well. I feel very humble that Marie would find the time for this.
I had planned for a quite dark and moody light and colour palette. And the light setup for this photo shoot was quite advanced with a combination of different diffusors, flashlights, ambient window light and intricate homemade continuous light sources, all with different temperatures of course. (Why make it simple?). Anyway… it came out as a wanted and Marie was – of course – very professional.