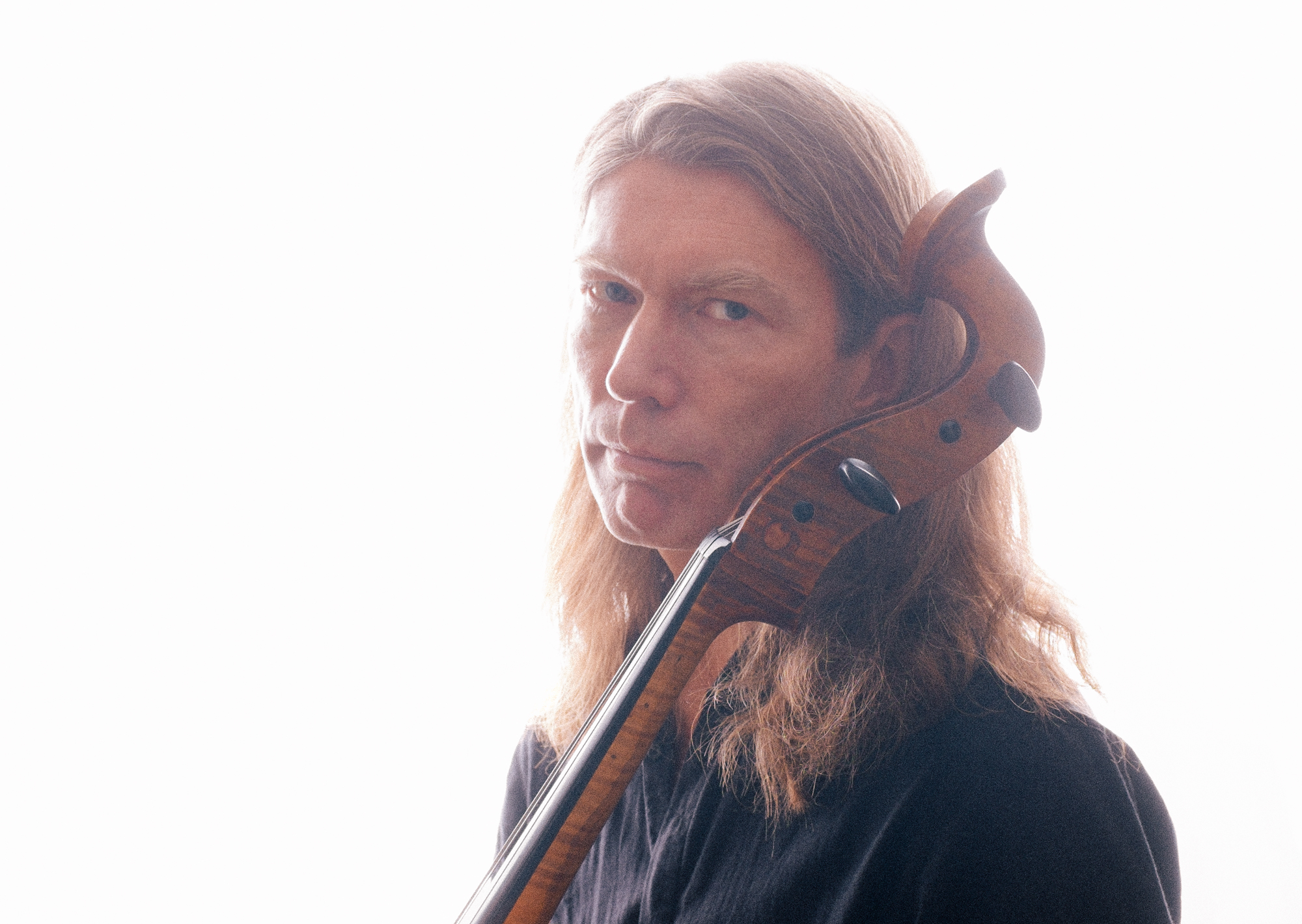 Client: Private / Svante Henryson
About Svante
As a cellist, bass guitarist and double bassist and also a composer of orchestral music, as well as choral music and chamber music. Between 1987–1989 he was the Principal Bassist of the Norwegian Chamber Orchestra led by Iona Brown. And besides working with Stevie Wonder and Steve Gadd as a session player he has collaborated with Elvis Costello on the album "For the Stars".
Svante Henryson is an ECM recording artist, performing in various formations with Jon Balke, Ketil Bjørnstad, Marilyn Mazur, Arve Henriksen, Terje Rypdal and Palle Mikkelborg.
He also performs in chamber music duos and trios with Roland Pöntinen, Martin Fröst, Anne Sofie von Otter and Bengt Forsberg. Svante has been the Musical Director of Asian, American and European tours with Anne Sofie von Otter.
About the photo shoot
I met up with Svante in his home in central Stockholm. Everything was very casual and I got the feeling that both of us found it quite easy.