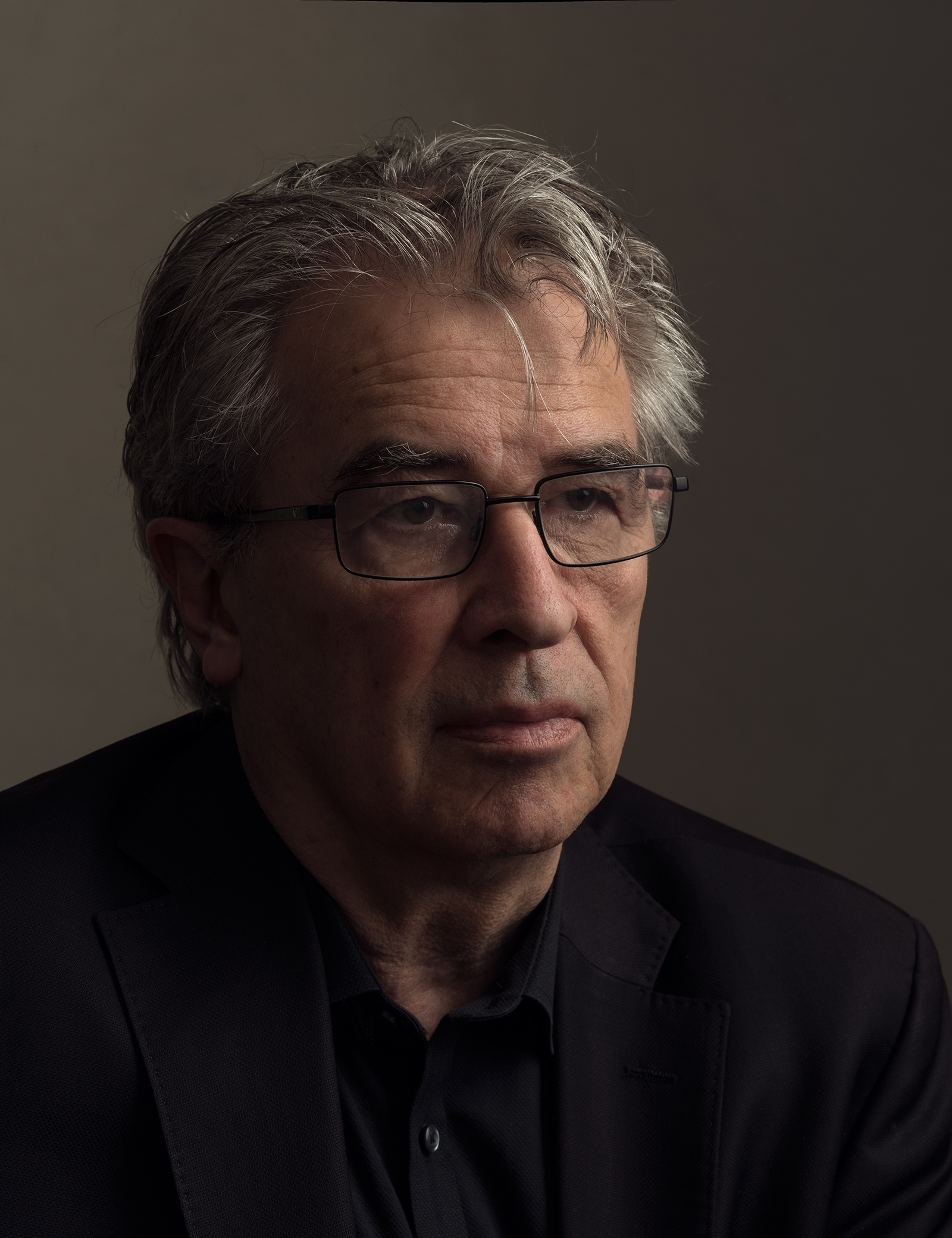 Client: Private
About Mr. Scheja
A Grammy-Award winning pianist. Professor of piano–and pro-rector–at the Royal College of Music in Stockholm and member of the Royal Academy of Music. You could say that Scheja has a lot on his plate.
Scheja began studying piano at the age of nine, which with today's measures has to be late, and made his public concert debut 14 years old with the Swedish Radio Symphony Orchestra. Between 1969 and 1972 he attended the Juilliard School of the Performing Arts in New York. For years, he lived and worked in the USA and has also given concerts at Carnegie Hall, the White House and at a several Swedish state visit.
About the photo shoot
When I was in my early teens, my mother took me to the concert hall in Stockholm every Saturday. Although I cannot remember if Mr. Scheja was actually performing in any of these occasions, but I wouldn't be surprised.
But now Scheja is sitting in front of my camera and not behind a grand piano. Mr. Scheja has been photographed many times before and it is no wonder that he know what to do and in a very professional way.
For Mr. Scheja, piano playing is a serious thing. And he is a serious person. On the other hand, I take photographing seriously also.