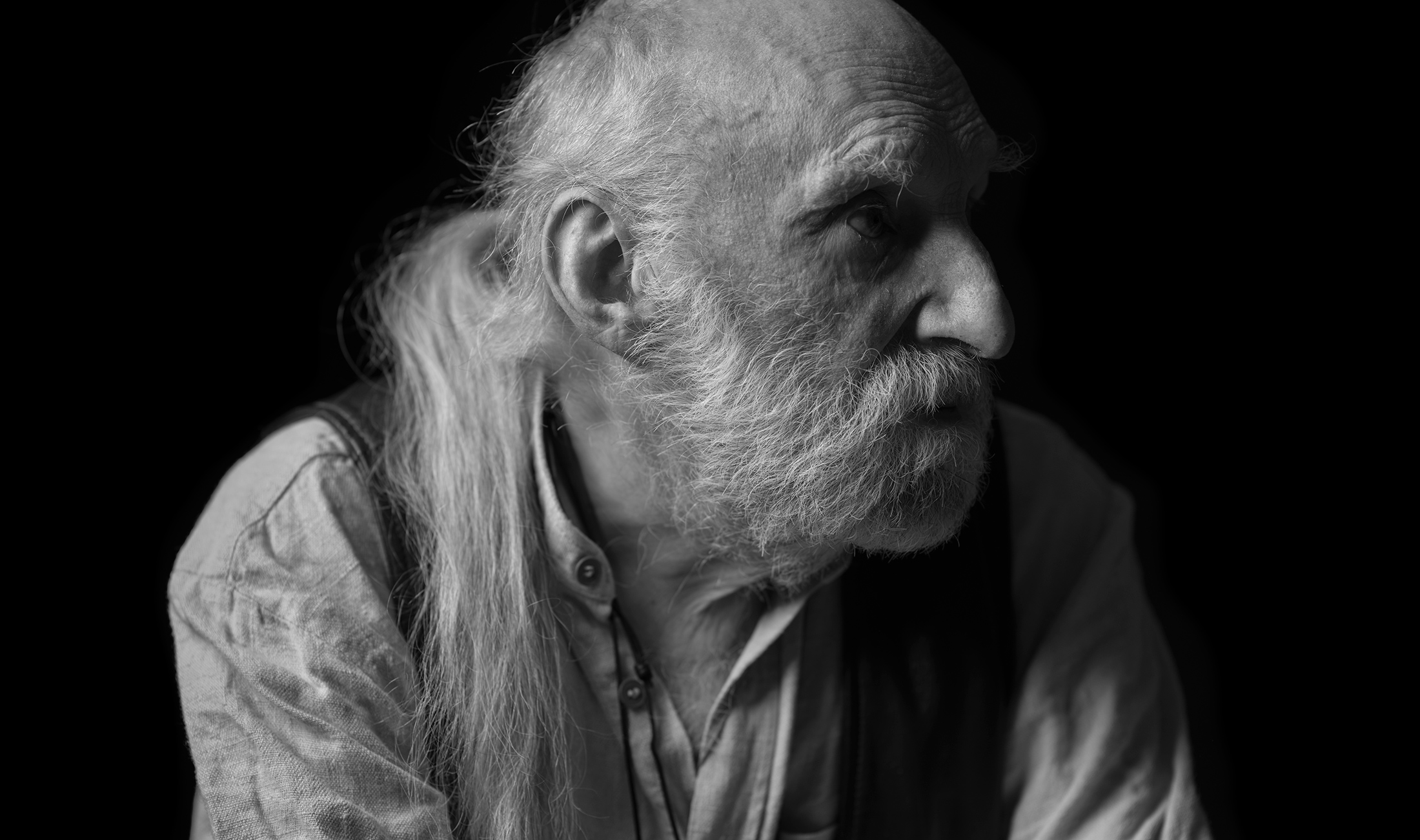 Client: Private
About Mr Skoglund:
Surprisingly, he is still alive. Well, this is one of the first things he is telling me, going on by listing all the not-so-good-things he has been indulged in over the years. Yes, there has been alcohol involved. Drugs of all kinds as well. Smoking? Yes. And all of it in mega buckets proportions.
Today – and since many years back – he is free from all the above and live a healthy life in the countryside. He is very much active and play with different groups and constellations and touring as well. Which is, all in all, something of a feat pushing eighty.
About the photo shoot:
A somewhat vintage hippie welcomes me at the door when I am approaching this little cottage in the countryside. But it all looks very authentic, and Mr Skoglund is all about authenticity. 'Be present', is his motto and he quickly offers me coffee and continue to say that "what's happen yesterday is history and in the past" and "what is lying in the future is nothing you can control".
We sit down and talk a bit about musicians that we both know, and different kinds of music we both like. We are sort of feel out each other.
His house is filled with mementoes and the walls are covered with everything from guitars to bird feathers. Small tea-lights and dimmed electric lights are shimmering in an otherwise quite dark room. But it immediately feels very cosy and true and not at all gloomy. His drumset is located in a sound-proof room on the next floor.
After a while, I pull out my camera gear and set up my make-shift arrangements and take some photos.