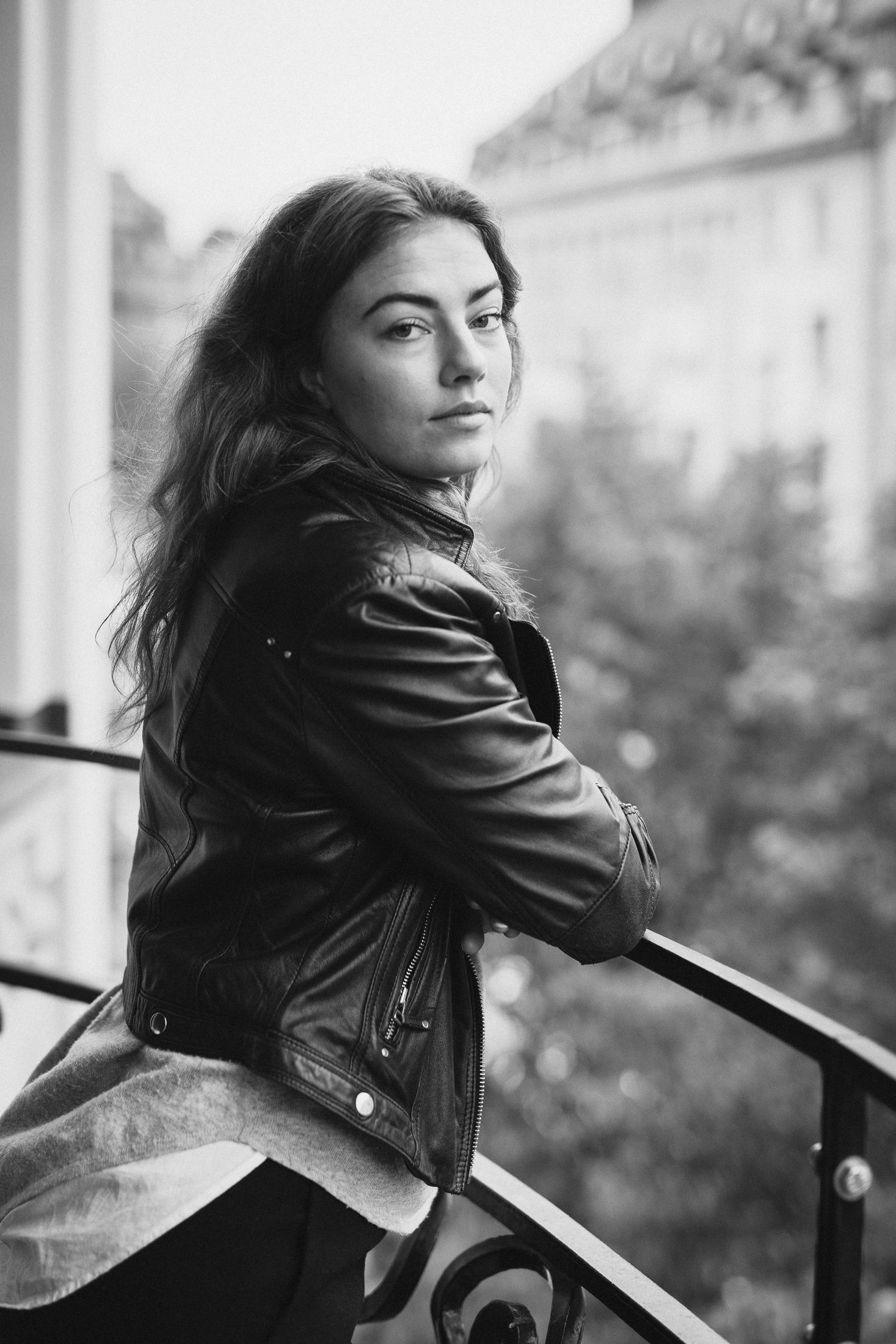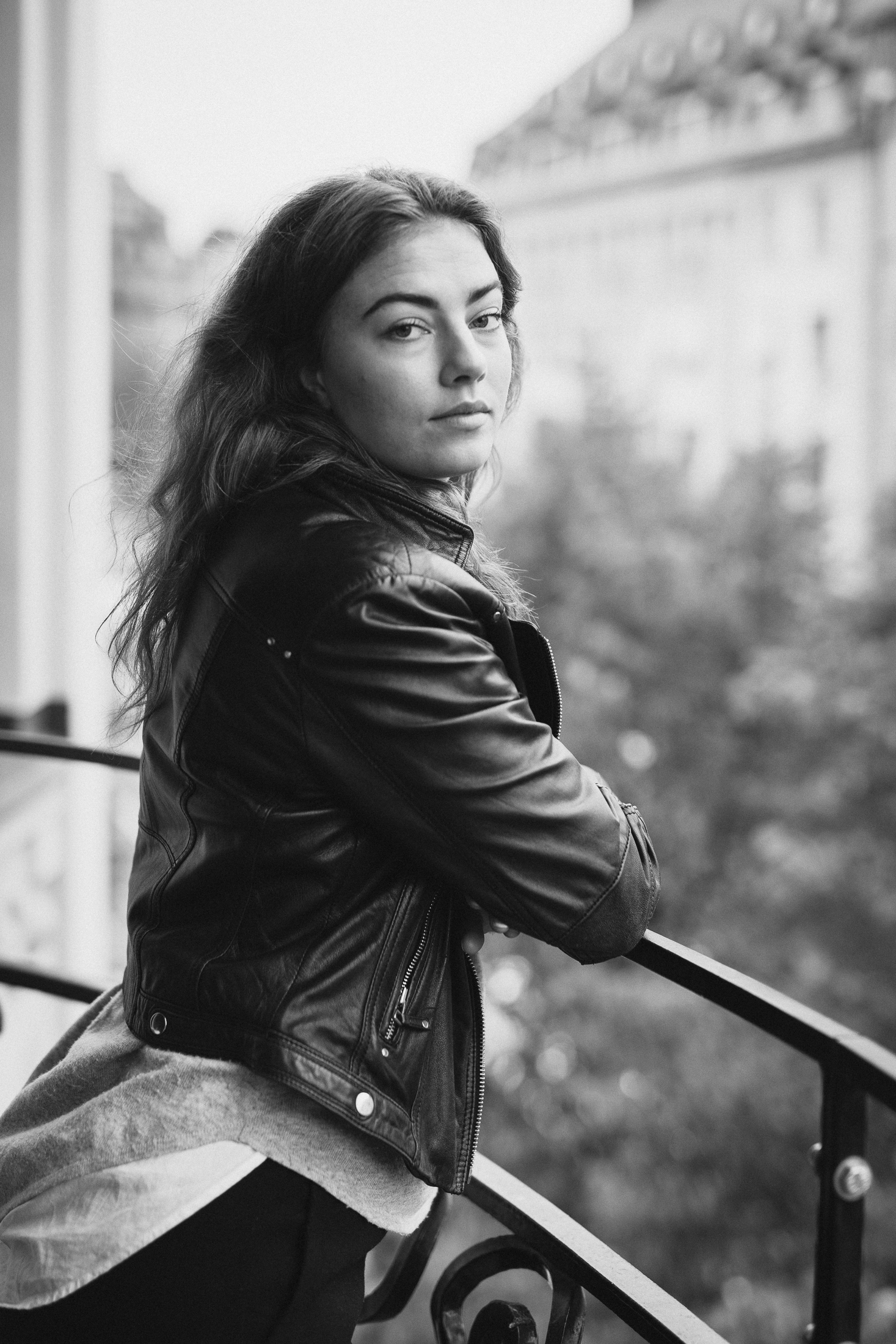 Client: Sofia Karemyr

About Sofia
Sofia Karemyr – a new star in the film sky. Her latest film – Call Girl – is set in Sweden in the late 1970s and got good reviews. (Check out the film here: http://www.imdb.com/title/tt1977739/).
About the photo shoot
We met up at the balcony in one of the hotels in central Stockholm.