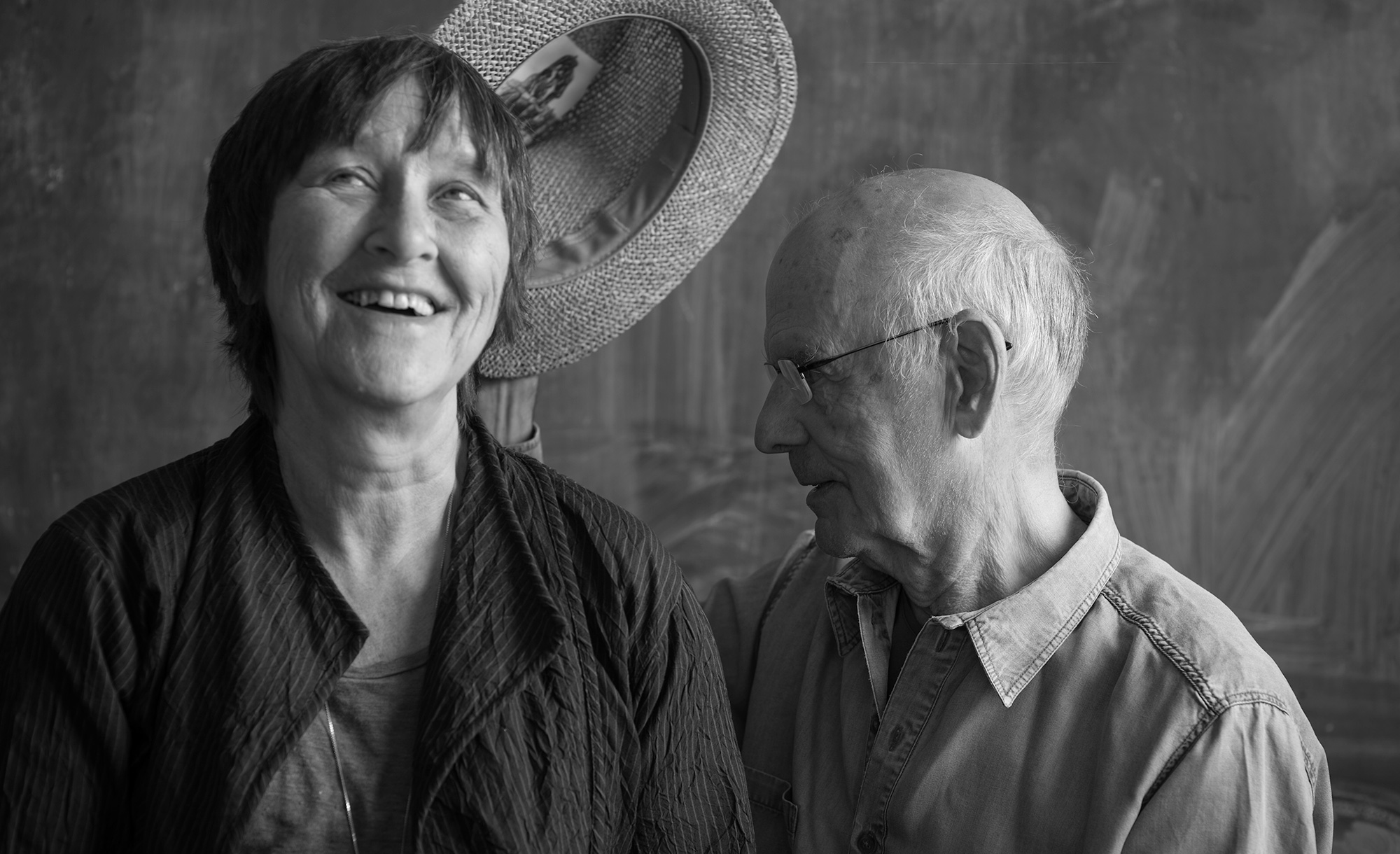 Client: Private
About Mr. Hjulstrom and Miss Nyroos
This couple has a track record list as long as your arm (and leg).
Over forty years in acting, both on stage and in many, many film productions. A couple in real life since more than thirty years, still going strong.
About the photo shoot
I am greeted by Mr. Hjulström standing at the doorway to their summer house. The original intention was to portray Mr. Hjulström but when walking around the house looking for a potential photo background, I met Miss Nyroos. It didn't take me many seconds to ask for both of them to do a sitting. My only direction was to say, act naturally (!?). How can you do that to a couple who has lived their whole life as actors? Anyway, I think the session turned out very nicely.