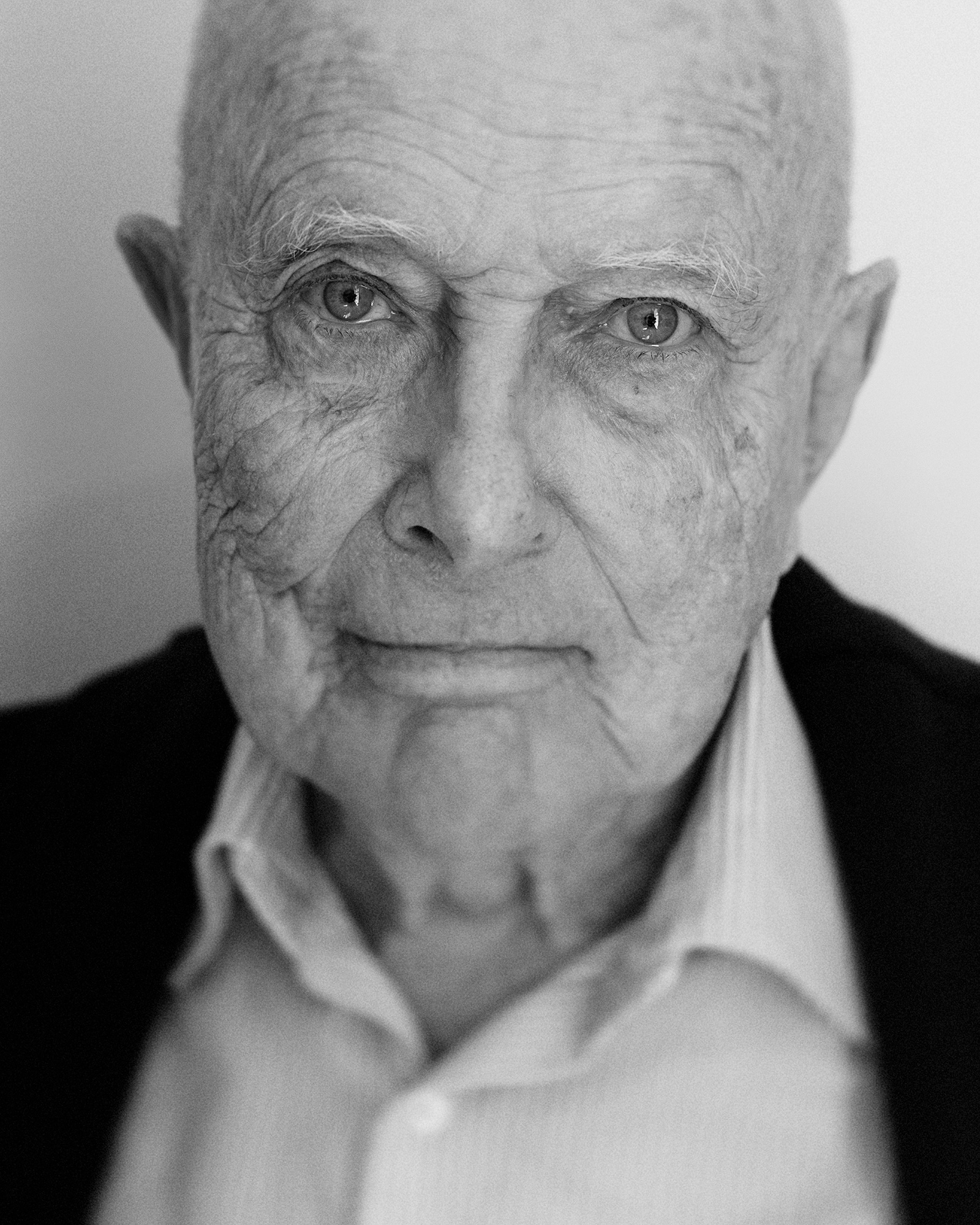 Client: Private
About Mr. Sundgren
Filmkrönikan [the Film Chronicle] was Swedens longest-running television programmes. And Nils-Petter Sundgren was at the helm between 1963¬–1991. Many of my generation interested in films wouldn't miss one episode of his review of the latest on the movie screen. He guided us through blockbusters and showed us clips from obscure European movies. Now retired (born 1929), but his profession also included art journalist and literary science.
About the photo shoot
I met up with Mr. Sundgren at a venue in central Stockholm, not far from where he lives. I'd prepared three locations and wasn't really sure how much Mr. Sundgren could cope. But for most of the time he would sit down. Between takes, we of course talked about film and shared favourites.