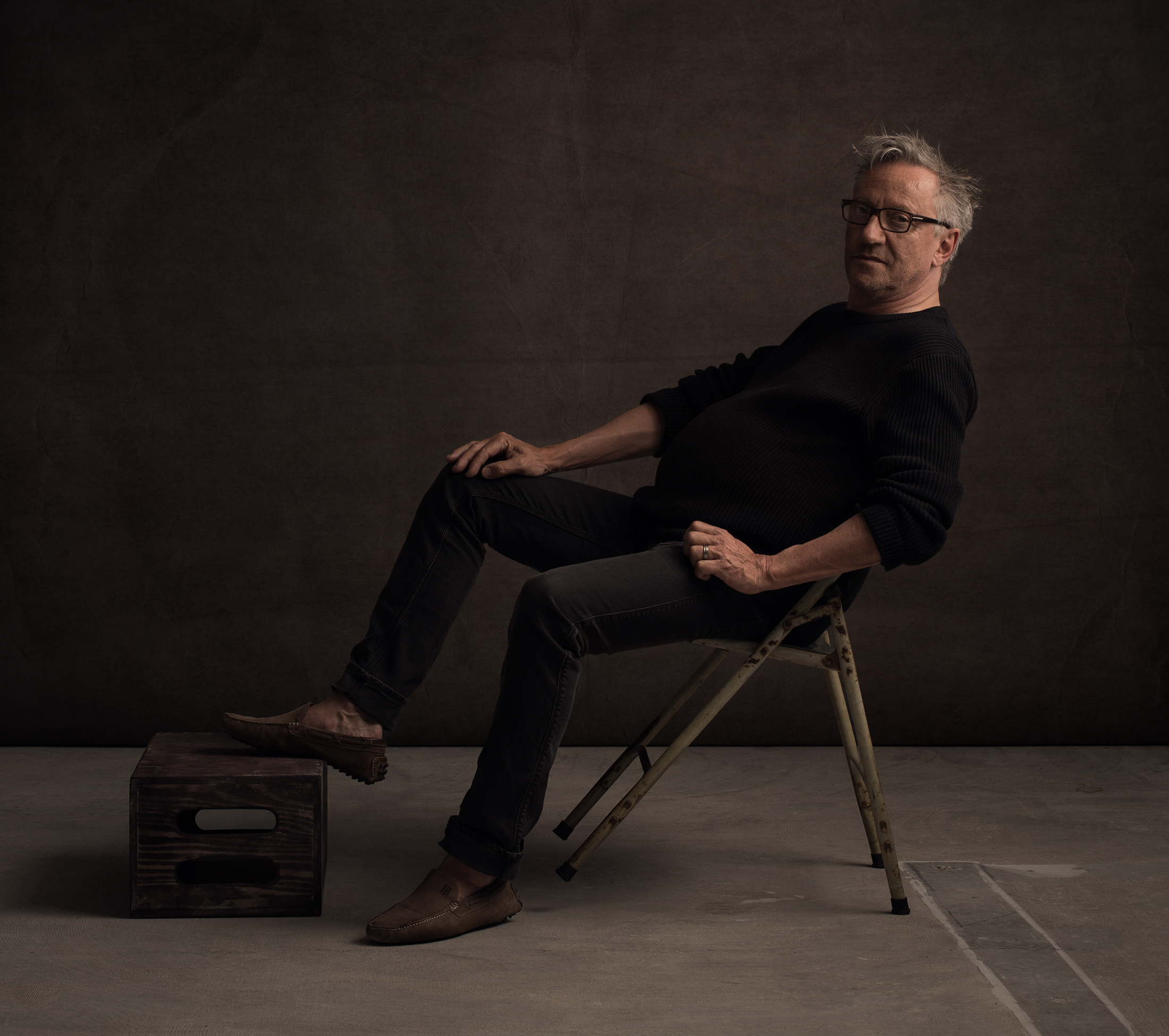 Client: Private/Mats Ronander
About Mats
Successful rock musician. Great blues guitarist. Producer and composer, husband, father and nowadays also a grandfather. Mats have produced some fifteen records and even had the lead role in the movie "Sömnen" (the sleep) based on Ulf Lundell's successful novel.
He also has a long musical relation with Dane Kim Larsen (former group member of Gasoline) and has toured worldwide with ABBA.
About the photo shoot
In 1978, Mats has just released a new album together with fellow musician Lasse Wellander. The same year I visited my cousins in Chicago and brought this record with me. I can still recall specific moments when we were listening to the album, all dressed up in bell-bottle denim and the latest stripy Hang-Ten t-shirts.
Since then, I have always wanted to meet and photograph Mats. So it was about time now almost 40 years later that I got the chance.
We met up in an empty office building where I had set up my make-shift studio.