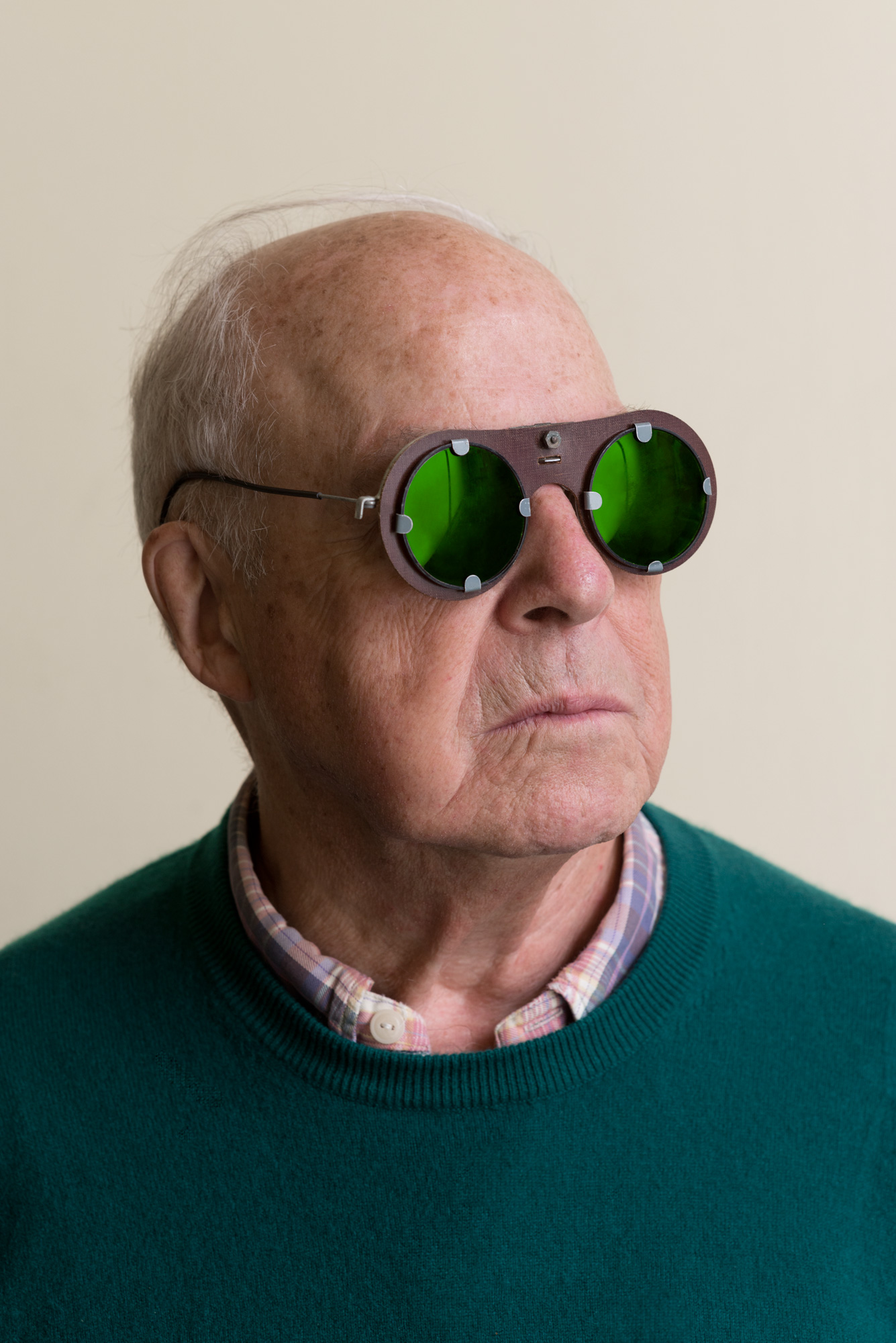 Client: Private
About Hans Blix:
I have always been intrigued by the skills that many of the top diplomats and politicians possess. To be able to navigate the delicate waters of totally different views on human ethics for example. And Mr Blix is one of the top guns and is perhaps one of the best-known Swedes in the world.
Amongst many things, Mr Blix has been head of the International Atomic Energy Agency (IAEA). In 2002, the commission began searching Iraq for weapons of mass destruction, ultimately finding none. In February 2010, the Government of the United Arab Emirates announced that Blix would be the head of an advisory board for its nuclear power program.
Doctor of law and associate professor in public international law, Hans has written numerous books on international and constitutional law. Hans has received several awards among others an honorary doctorate from Moscow State University, the Henry de Wolf Smyth award, and the Gold Medal award for distinguished service in the field of nuclear affairs by the Uranium Institute. Hans has a unique insight into the international political world. His initiated lectures are full of sharp observations and analyses on the motives and actions that form the world politics.
About the photograph:
Even though Mr Blix has done a lot in his life, to me, he is synonymous with IAEA and the search for nuclear weapons. And when I got the clearance from Mr. Blix to be the sitter for a portrait, I visualized Homer Simpson at his work at the Springfield nuclear power plant dressed up in a protective suit and goggles. My search for suitable props was not as easy as you may think. I wanted something that had a patina and that actually had been worn. When I saw this pair of old goggles at a car boot sale I immediately thought of this portrait. The next thing was to try to convince Mr Blix to wear them for this photo shoot…