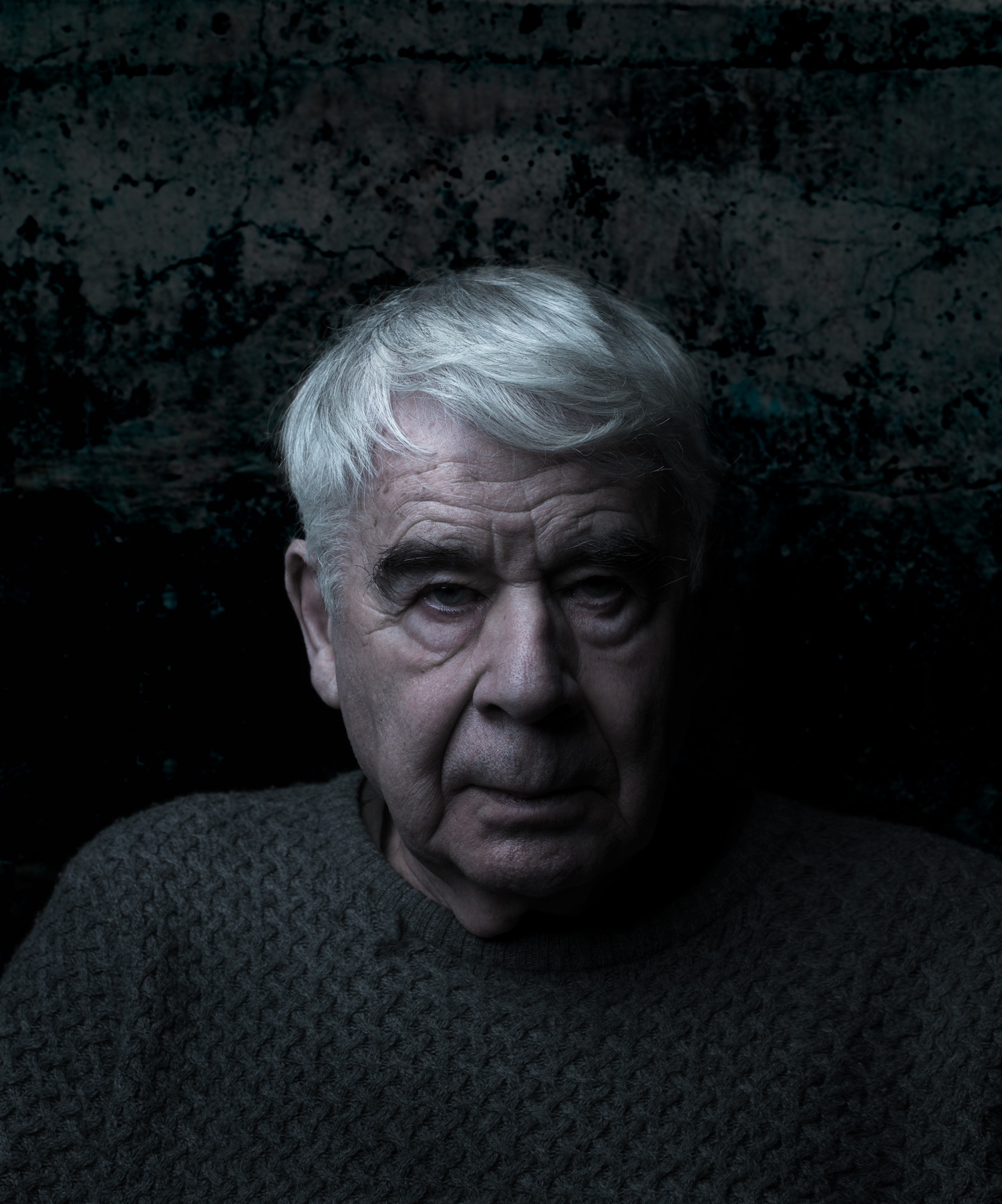 Client: Private
About Mr Smoliansky
Born in 1933, Gunnar Smoliansky discovered photography thanks to a friend in the early fifties. He purchased his first camera, a Rolleiflex and began to take photos on his way to and from work as an employed as a customs official at the Stockholm port.
He is one of the co-founders of the photo agency Bildhuset that became an important venue for contemporary photography in the mid-seventies. Through his close photographic friends Dawid and Gerry Johansson they founded DOG, a photo-publishing house in 1979.
1980 Gunnar Smoliansky was awarded the annual PHOTO magazine prize, "Stora Fotografpriset" and in 2005 awarded the Lennart af Petersens Prize by the City of Stockholm. He has had many well-seen exhibitions and published several great books.
About the photo shoot
The photo shoot took place in Mr Smoliansky's little tucked away studio in central Stockholm on a cold rainy winter day. Mr Smoliansky showed me some of his latest work and books in progress. The light from the small windows high up facing a courtyard was not really enough for any handheld shutterspeed so I went back to my car and collected my portable studio flash.