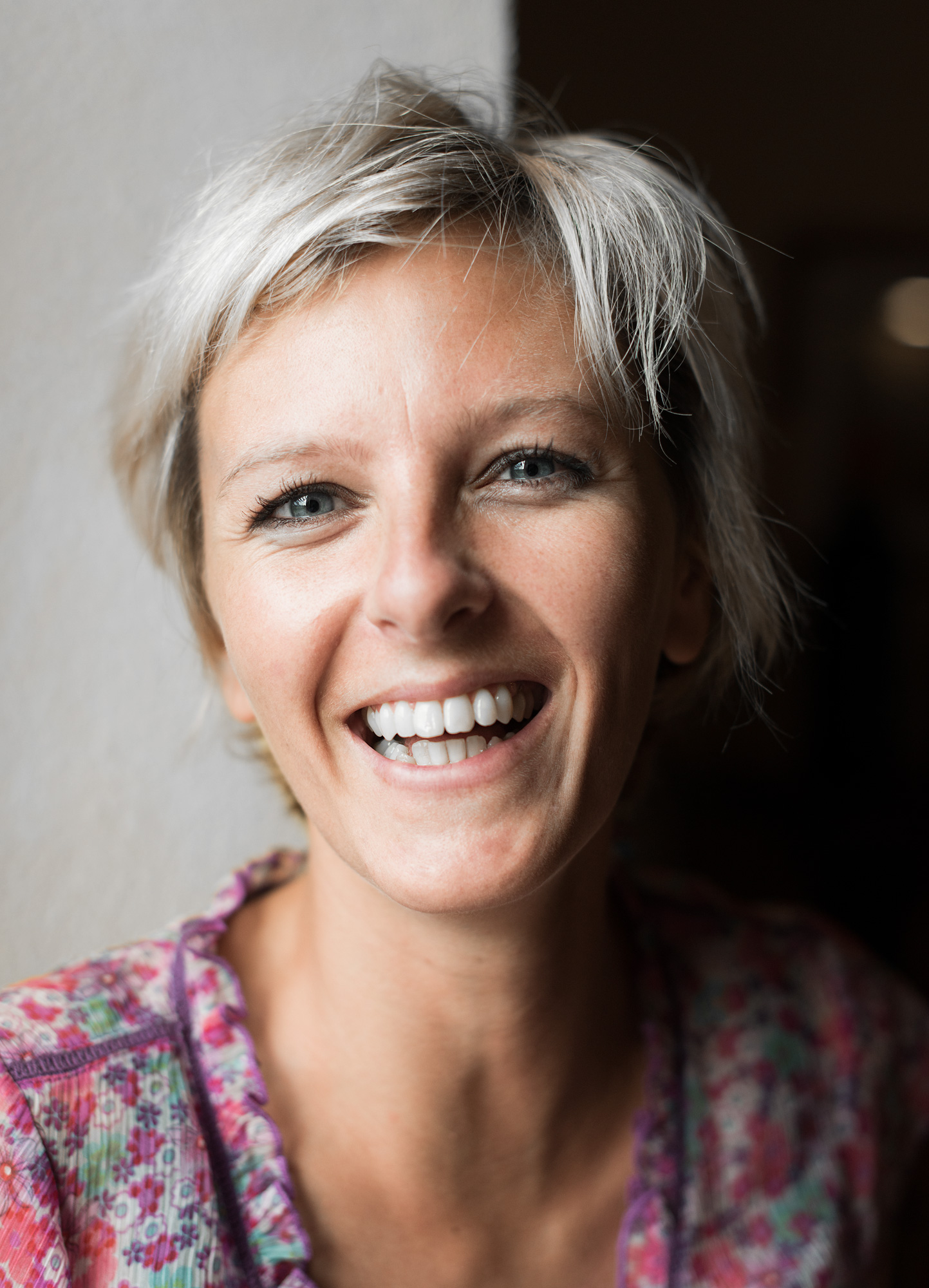 Client: The Winery Hotel
She is the Addetta all'accoglienza (visit guide) at Petra Winery in Tuscany. Not only does she speak several languages fluently, but she is also full of charm.
After some wine-tasting I asked her to move over to the window for a portrait-shoot.
Photo shoot near Suvereto, Livorno, Italy.