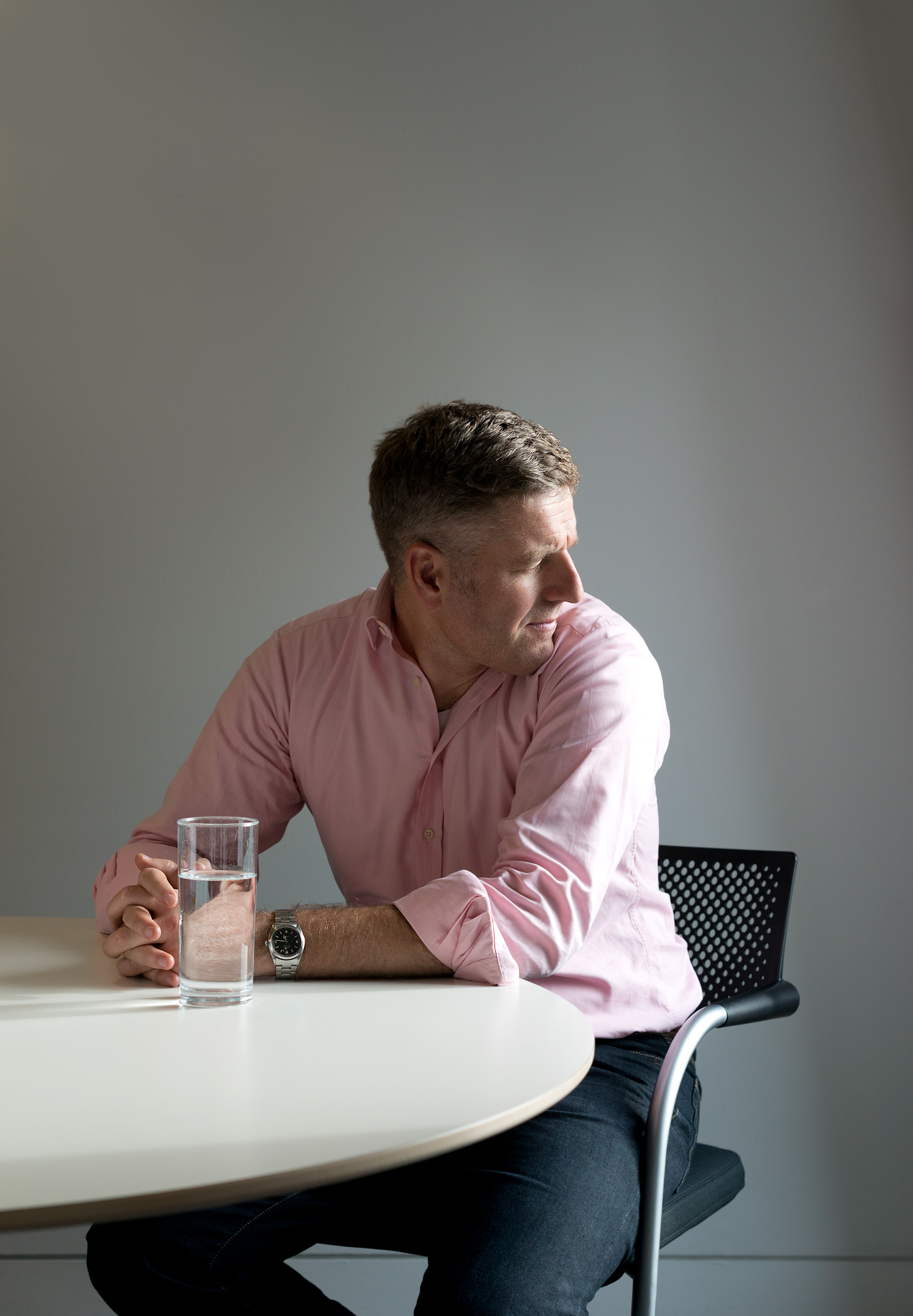 Client: Skanska and Arrival Education
About Daniel Snell
He is the founder of Arrival Education which is a 4-year talent development and social change programme called Success for Life. This develops young people from challenging backgrounds in the real skills, knowledge, personal attributes and ways of thinking needed to be highly successful in work and in life. It is delivered in partnership with some of the UK's leading businesses, developing their own people in the skills and attributes needed to be exceptional leaders.
AE has worked with the following organisations AMONGST OTHERS: Rolls-Royce, EDF, YSC, Linklaters, Man Group, SKANSKA, Eversheds, Investec, BT, Kerry Foods, Unanimis, PI, Match.com, ERAC, Endemol, AllianceBoots and The Eden Project.
About the photo shoot
I shot this at Skanska's London office and was looking for a very clean, crisp look. Between takes we talked about one of his passions: motorbiking, and he confessed that he had just got back from a very nice adventure on the roads Americas west coast. And on a Harley.