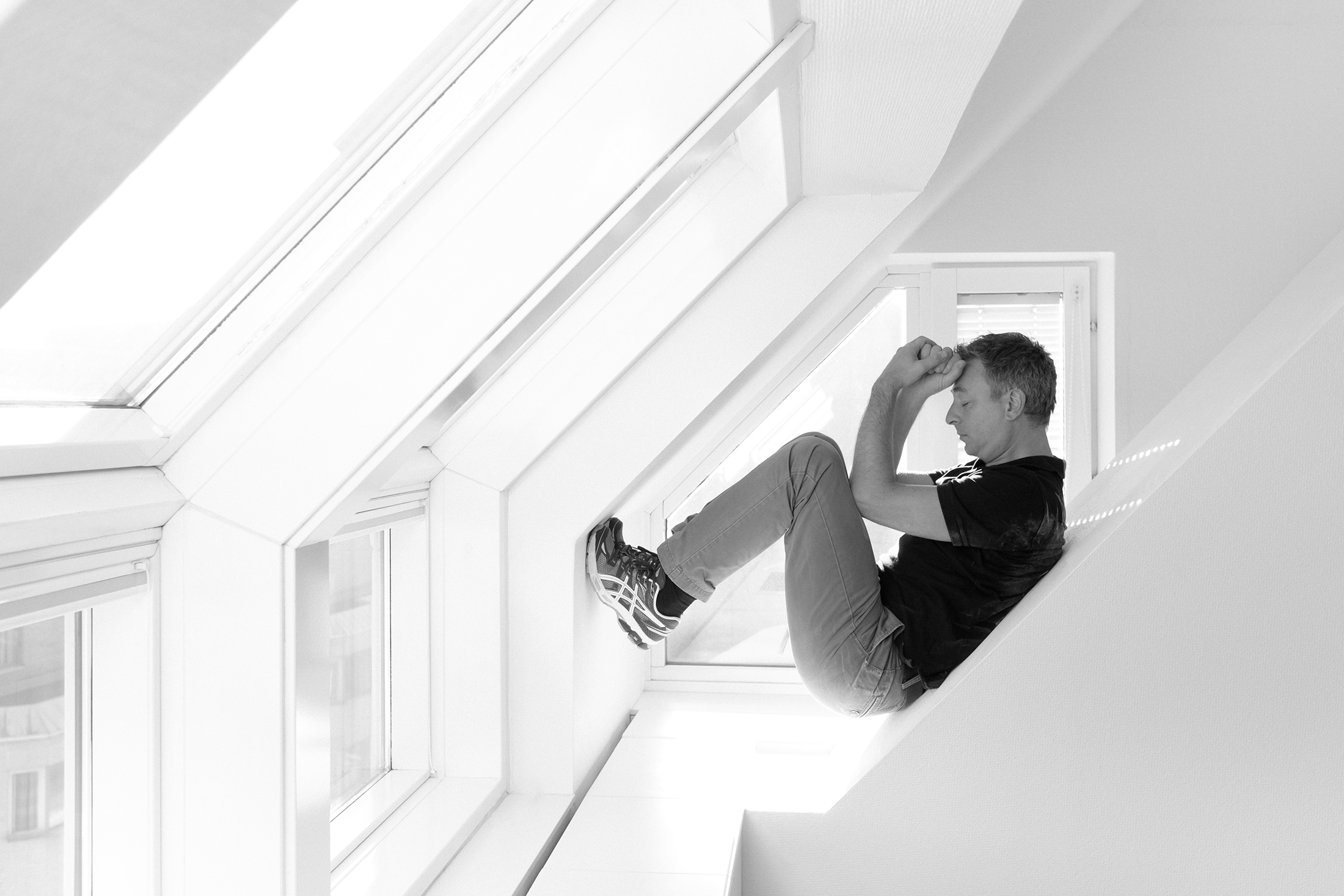 Client: Private
About Tareq:
He is a chef and TV personality from Sweden with a 25-year career behind him. For the past four years, he has appeared on Swedish state television's popular cooking show Trädgårdsonsdag (Garden Wednesdays), watched by over 500,000 people every week. He has also authored three bestselling books in Sweden. In the past, Tareq has worked with French, Italian, Japanese and Swedish cuisine. Organic and locally grown food is very dear to his heart, and he travels around Sweden to give lectures and participate in events related to these topics. Sweden has woken up to the idea what the rich land in Sweden can provide, thanks in part to Tareq's endless efforts for this cause.
Tareq is a great example of the new multicultural and open Sweden that has formed in recent years. His mother is half-English and half-Swedish, and his father is from Palestine. He has lived and travelled all over the world during his 25-year career as a chef and brings all his cultural and worldwide influences into how he works. He also runs the Slottsträdgårds Cafe (Castle Garden Café) in the Royal Park in Malmö, Sweden. Keeping with his local food passions, a large percentage of the ingredients are sourced in the huge garden behind the café. The café only uses a seasonal menu, and other ingredients are sourced exclusively from local suppliers.
About the photo shoot:
Tareq had been busy filming in Stockholm – with long hours – for the last week and it was a Tareq with a cold that I met on the location for our photo shoot. But as always, Tareq was very professional. This was the second time around for us and we didn't need to spend time on any introductory pleasantries. Nevertheless, Tareq is one of the uniquely über-nice guys so it was no hardship having a nice chat meanwhile taking pictures.
A few different lighting set-ups and cameras were used.