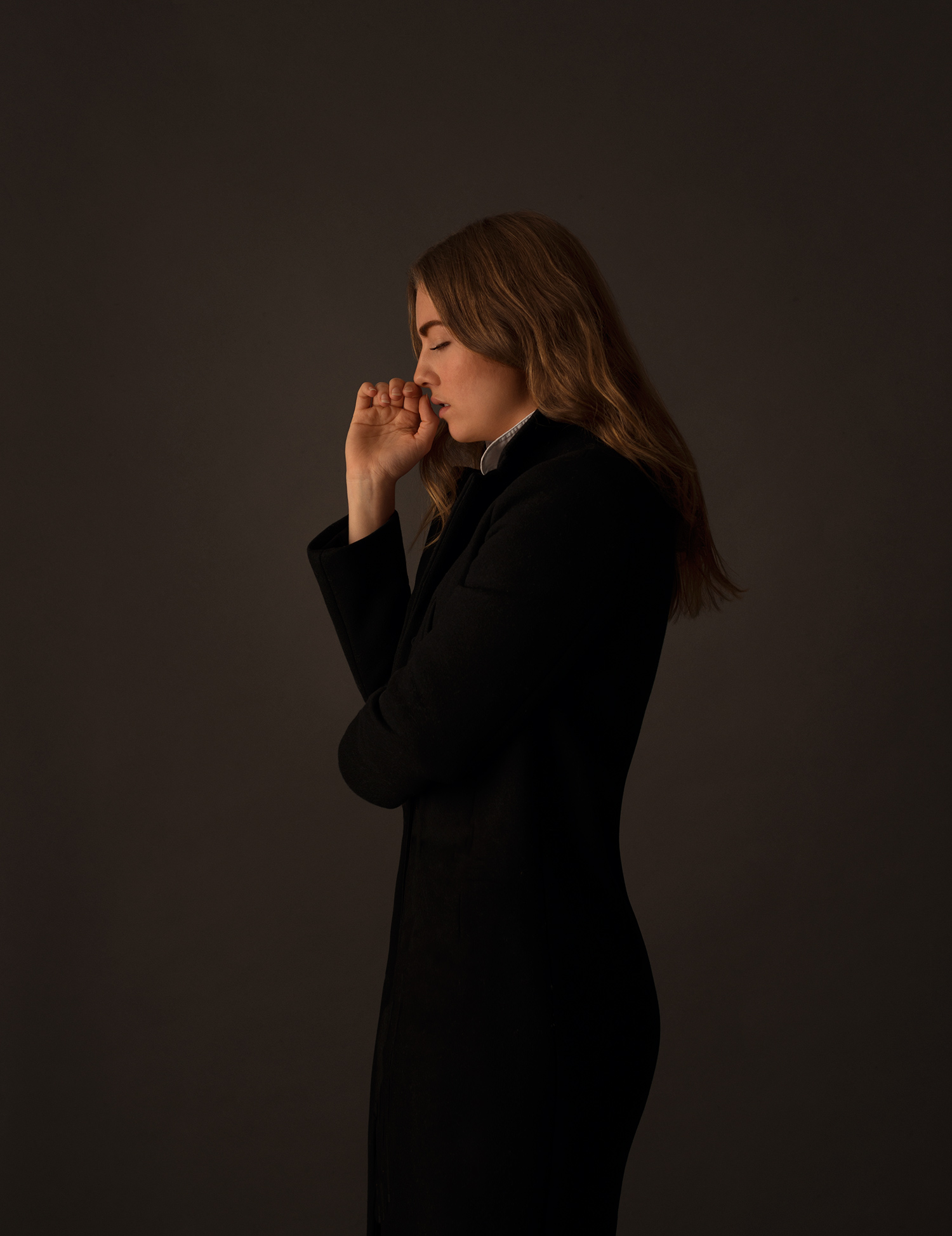 Client: Agent/private
About Sofia
Sofia Karemyr – an actress and a new star in the film sky. Her latest film – Call Girl – is set in Sweden in the late 1970s and got good reviews. (Check out the film here: http://www.imdb.com/title/tt1977739/).
About the photo shoot
Arriving at my studio in the late afternoon, we immediately start to sum up what both of had been doing since last time we met for a photo shoot. This time, it was focused on her supplying her agent with some new headshots. But of course, we didn't want to let this occasion go pass so we did other things as well, as you can see here.
Sofia is not only one of these upcoming young actresses, she also got something that the camera likes. I cannot put my finger on it but none of us has to do anything, and yet, she always looks interesting and beautiful.