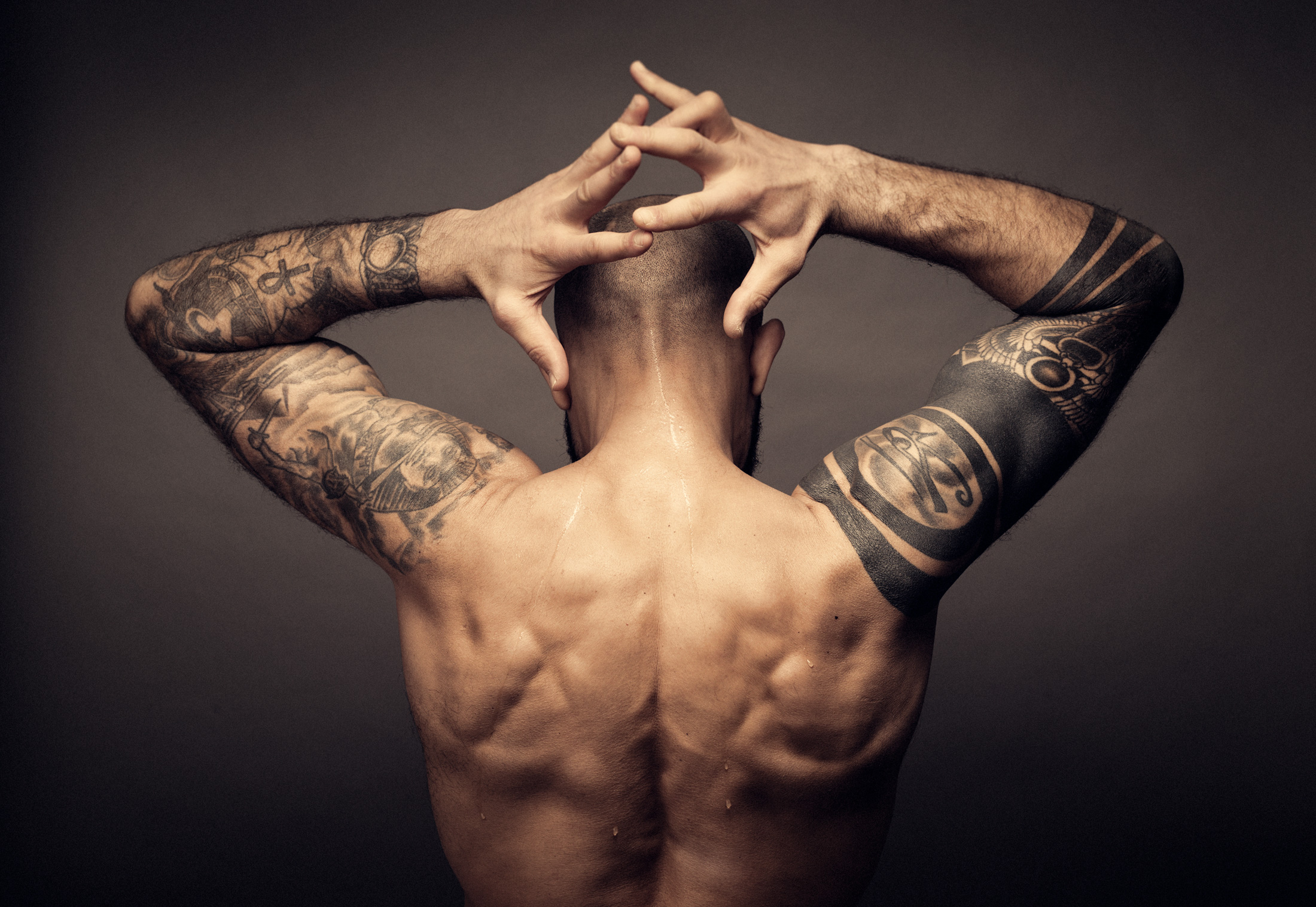 Client: Private
About Sami
Born in Sweden to Egyptian parents who moved to Sweden a long time ago. His sports career started at seven and now, more than thirty years later, he still active. Went on from wrestling to boxing to MMA (mixed martial arts), added Thai boxing as well as Brazilian jiu-jitsu. Competed for a national level for years and received all kinds of medals including gold. Participated in two Olympics – Barcelona 1992 and Atlanta 1996. Was #1 on the official European ranking 2010. Did his last MMA-fight in November 2013. Sami won.
About the photoshoot
You could say it is natural to be a bit apprehensive when you are about to come face to face with a guy who has been fighting professional most of his life. But Sami was really friendly and didn't punch me in the nose either. Even if he doesn't compete anymore, he still exercises 3-5 hours every day. And you can tell. We had a great couple of hours together, photographing, talking about life, training, and families, Egypt.