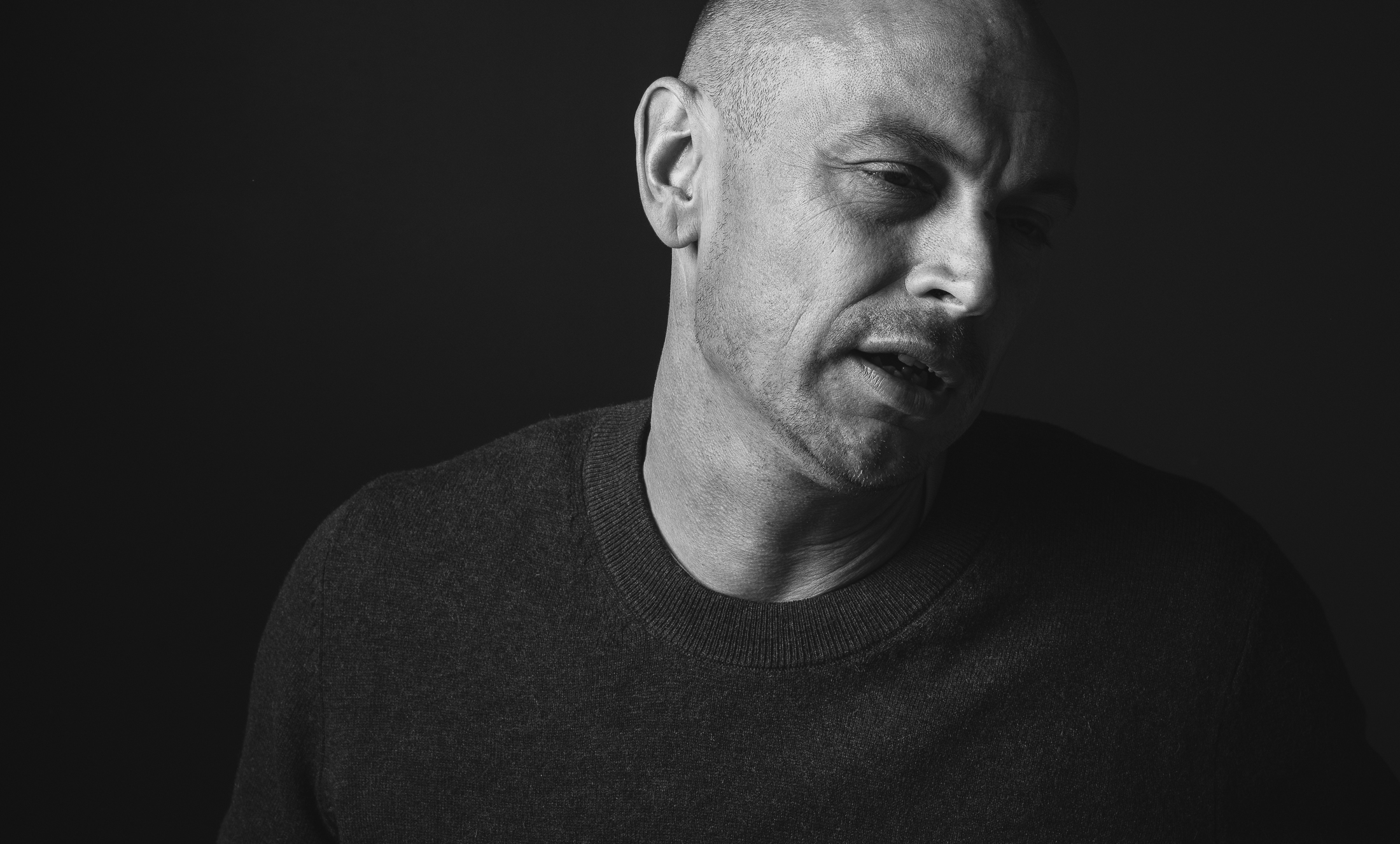 Client: The Winery Hotel
About Petter
He is a rap artist, a sommelier, a fast-food restaurateur and a father of four. His public music debut 1998 was followed by years doing live gigs, something he is still doing.
A keen runner and swimmer, he looks fit when he enters my studio. "is this my playlist?" he asks when hearing the music I have on in the background. "Nope, It is a special playlist for this occasion" I answer back. Sharing the same music, we then go on chatting about obscure reggae band. To convince me his strong passion for this music style he flashes me his tattoo of one of his heroes Linton Kwesi Johnson – the Kingston-born and Brixton raised reggae-ska-dub guru poet.
And Petter's interested of Kwesi Johnson is understandable. After all, Petter is also singing about his hometown and his very personal experiences from growing up in Stockholm.
Writing lyrics may not come easy for Petter who is both dyslectic and suffers from ADHD. On the other hand, this is something he is not shy talking about when meeting kids in different schools.
About the photo shoot
A pretty straight forward set up. The only difference is perhaps the added layer of soft fabric in front of the studio light. A tough guy needs a soft light I thought.
As said, we hit it off fancying the same music. That always helps to create a nice platform. But Petter is also very effective and have a great routine for this kind of work. My part of the bargain was to hit the shutter button.