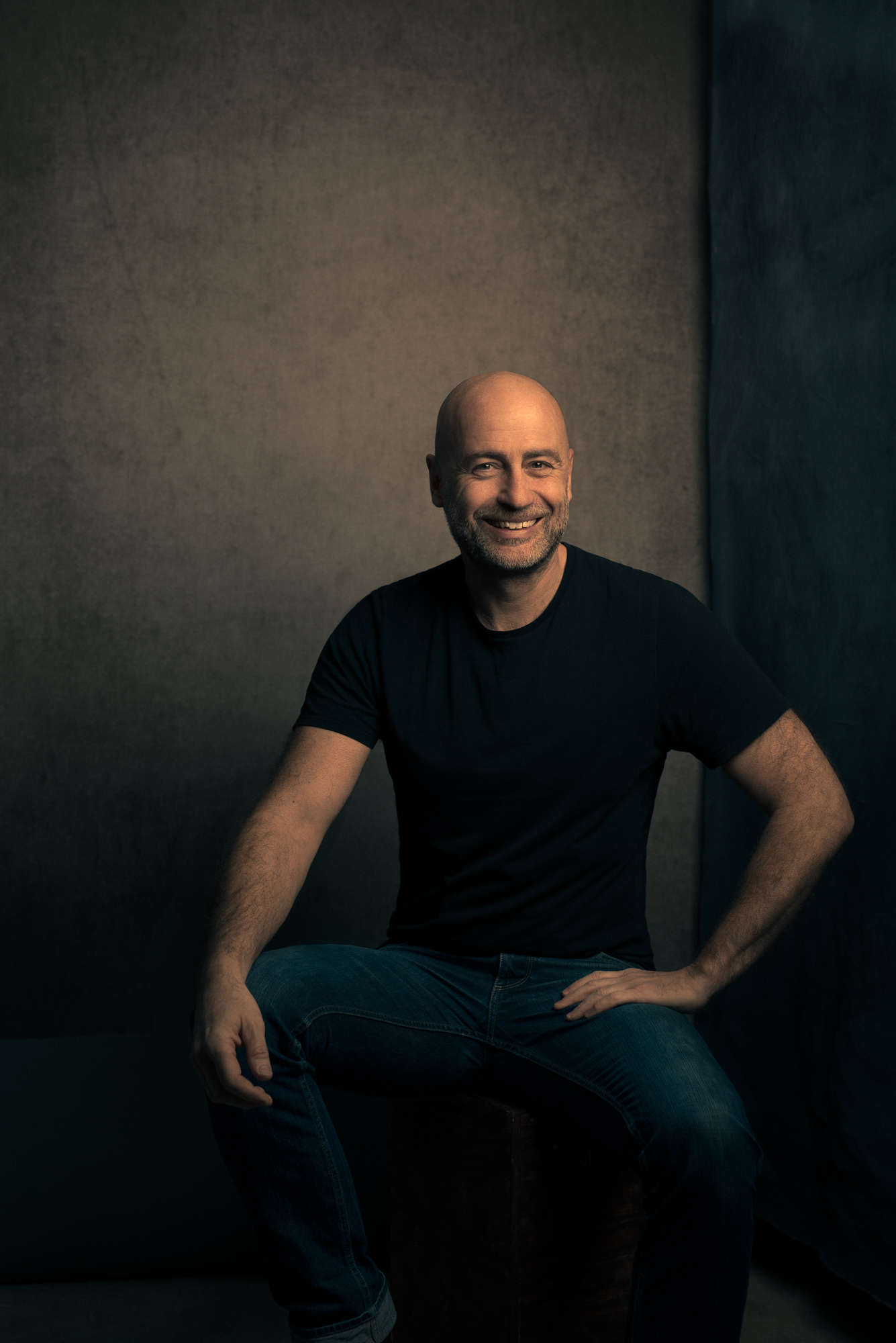 Client: Agent/private

About Per
We have seen him in film and TV productions such as 'Wallander', 'Talismanen', 'Morden i Sandhamn' and on stage in 'Dirty Dancing' just to mention a few.
About the photo shoot
We always have a great time in the studio and it is so fun to see Per 'acting out' when prompted to do so. The walls resonate when he shout out (and so do the neighbours I believe), but since we are a mission here, nothing will stop us from getting the right expression in front of the camera. We had great fun during this photo session and I was in awe for his professional attitude and skills.