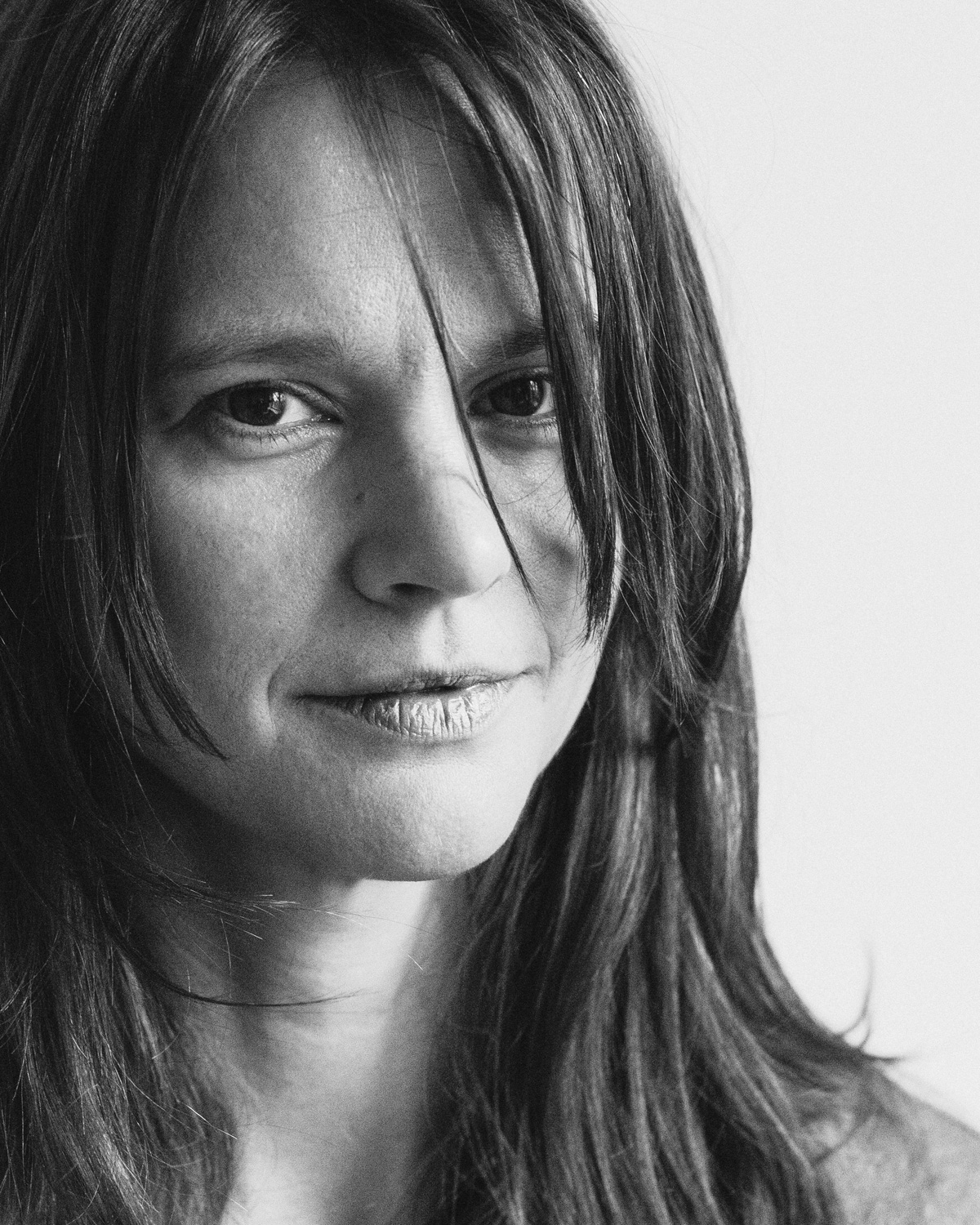 Client: Private
About Melinda
By age thirteen, she made her acting debut, portraying the tomboy Saga in the acclaimed 1985 movie My Life as a Dog, directed by Lasse Hallström.
She was later educated at the Swedish National Academy of Mime and Acting in Stockholm from 1991 to 1994. Since then, she has been part of the ensemble at the Royal Dramatic Theatre in Stockholm and made major parts in many classics, such as Iphigenia in Iphigenia at Aulis (1995), Bianca in The Taming of the Shrew (1997), Anja in The Cherry Orchard (1997), Estelle in Sartre's No Exit (2000), Marie in Woyzeck (2003), Jessica in The Merchant of Venice (2004) and Martirio in The House of Bernarda Alba (2008). In 2011, she played the violinist in Duet for One.
On stage, screen and television she's been working in major parts with many prominent personalities, such as Bo Widerberg in The Serpents Way (1986), August Strindberg's The Father and Hedvig in Henrik Ibsen's The Wild Duck (1989), Hans Alfredson in Time of the Wolf (1988), Colin Nutley in British-Swedish TV series The Way Home (1989), Ingmar Bergman and Daniel Bergman in Sunday's Children (1992), as well as with contemporary dramatists such as Lars Norén and Henning Mankell. In 1999, she shared the title role in the international film Mary, Mother of Jesus with Pernilla August.
Her half-brother, Joel Kinnaman, is also an international actor.
About the photo shoot
Photo session in Melinda Kinnaman's private home in Stockholm.