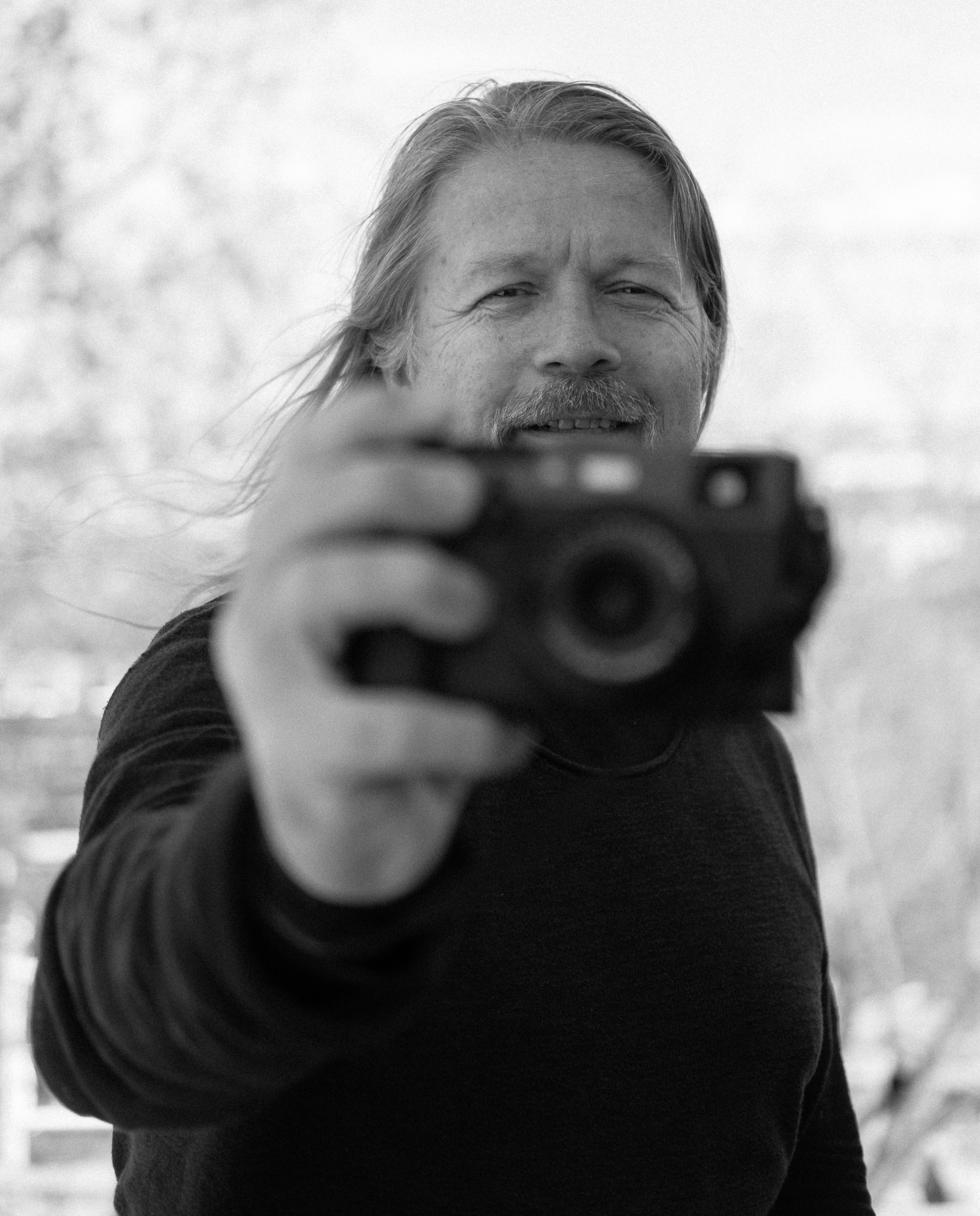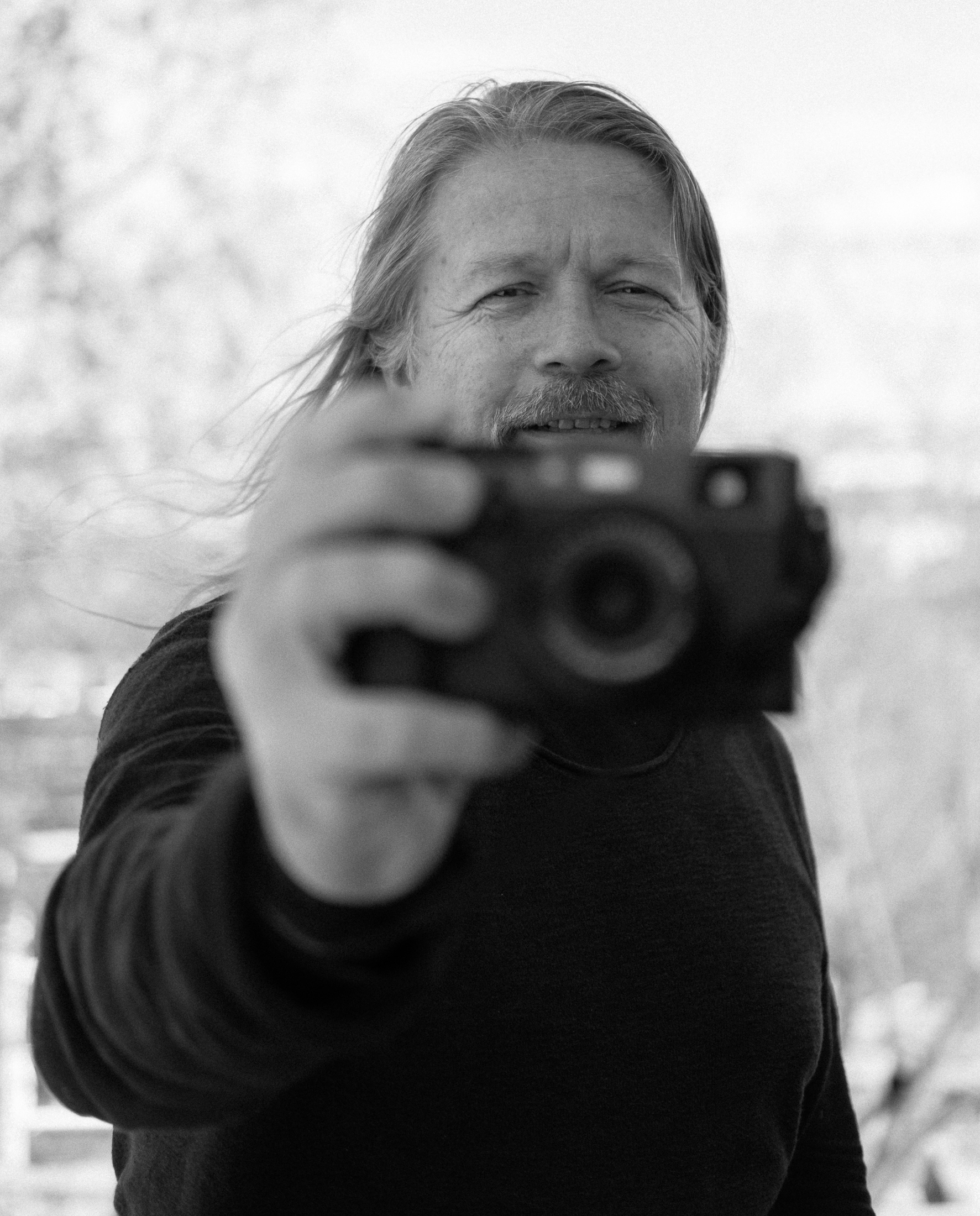 Client: Private
About Mattias:
A great fashion/portrait photographer who has been in the business a long time, but still manages to produce fresh imagery every time.
About the photo shoot:
We met up one sunny day in central Stockholm. We sat down with coffee and ice cream in one of the nice smallish parks in the southern part of the city and talked about other photographer friends. It was a leisure shoot walking, in the area just stopping to take some portraits.