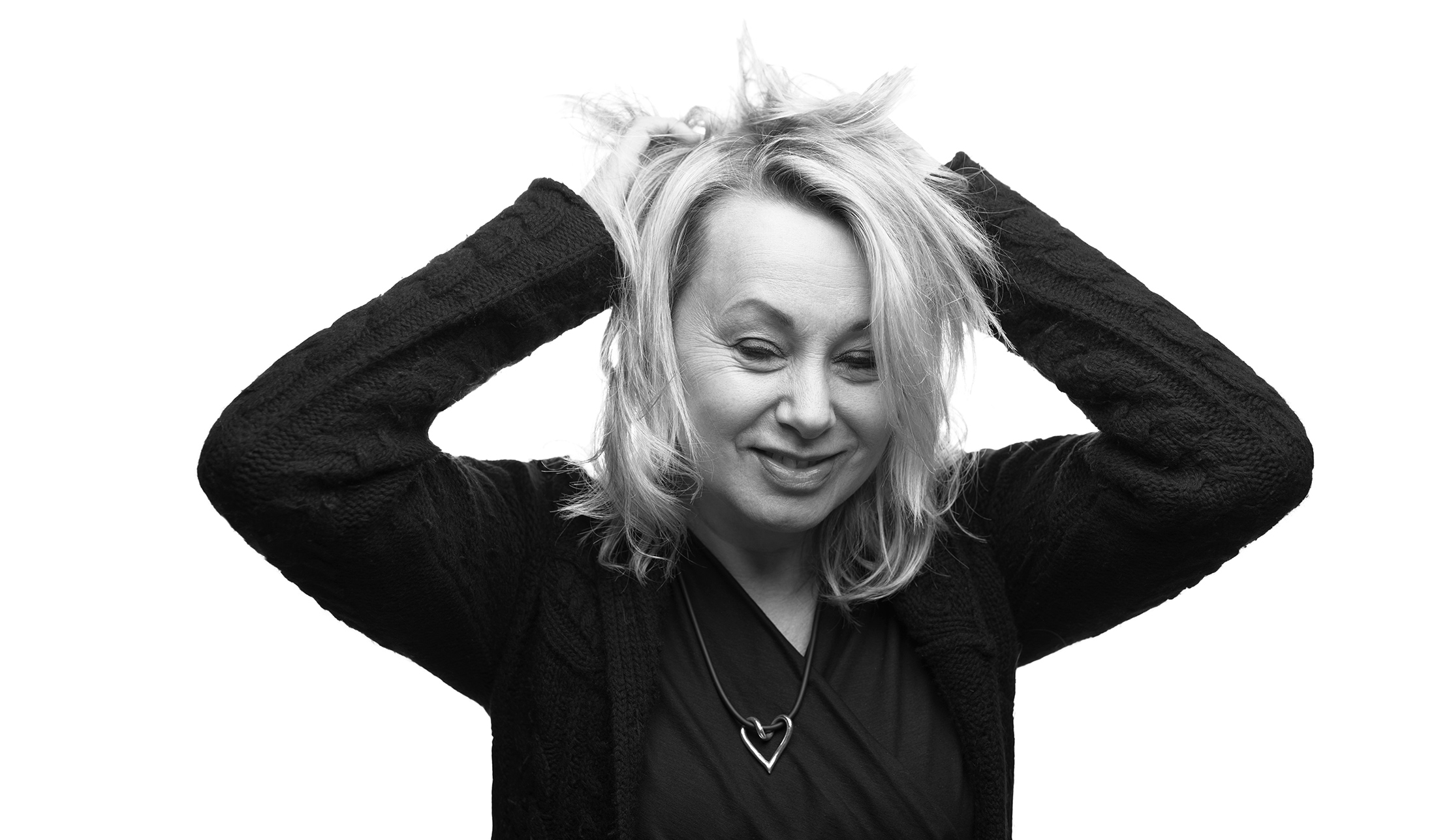 Client: Private/agent
About Louise
I regard her as the blues queen extraordinaire of Sweden. And guess many will underwrite this statement.
Louise has weaved together rock, folk and blues influences, while sometimes moving into R'n'B and jazz territory, unified by her earthy singing style and driving, lean grooves. Like many blues singers she plays the harmonica as well, a recurrent element in her songs; she is arguably the most well-known and recognized female blues singer of contemporary Sweden.
About the photo shoot
Louise arrived at my studio in the morning. (It seem both of us like to get up early). Before anyone could do anything we grabbed a large coffee-to-go from the cafeteria below and sat down for a chat talking about her latest performance with the Finnish blues group Wentus. Great success apparently. And in between short interruptions of coffee and conversations about music I took some photographs.