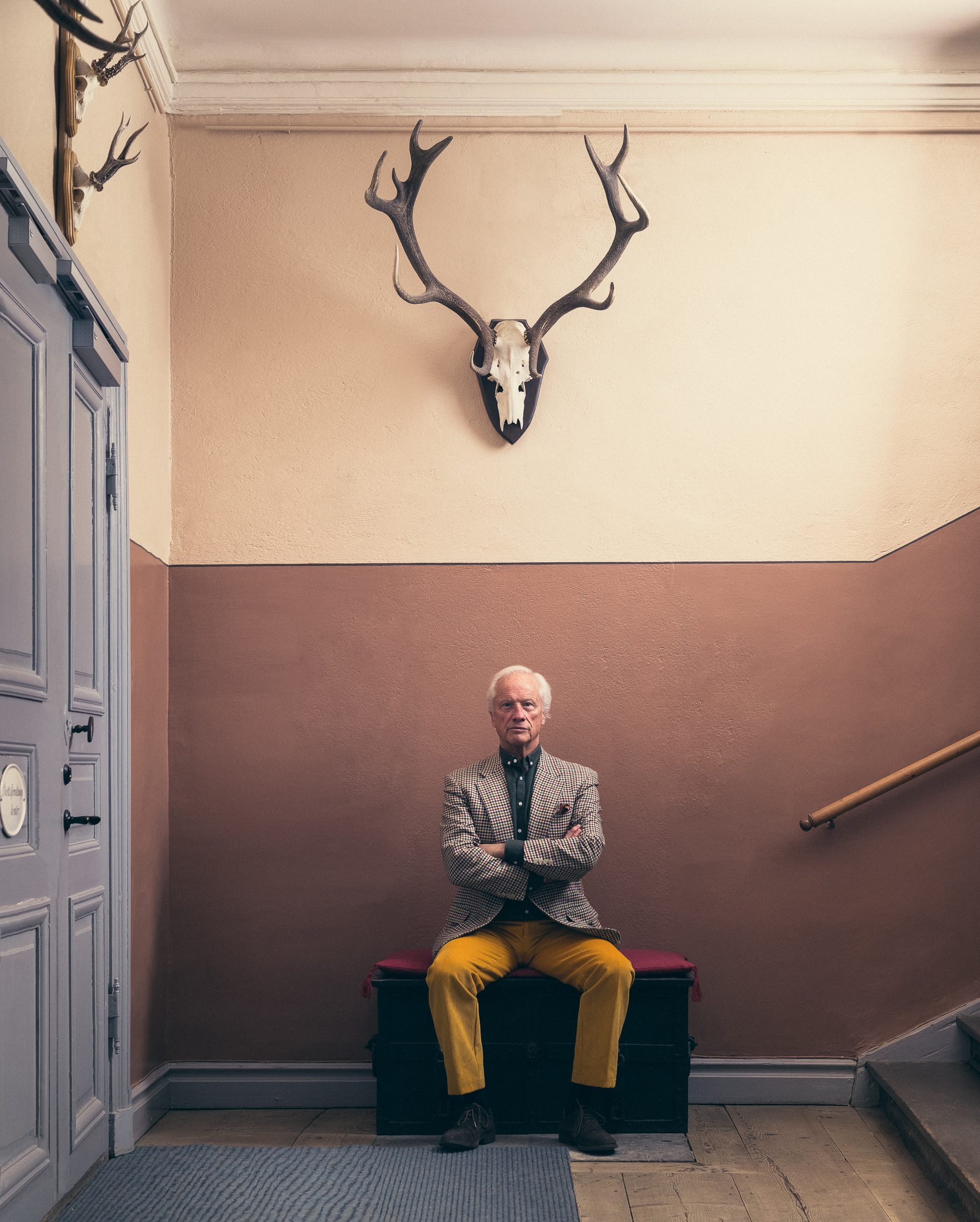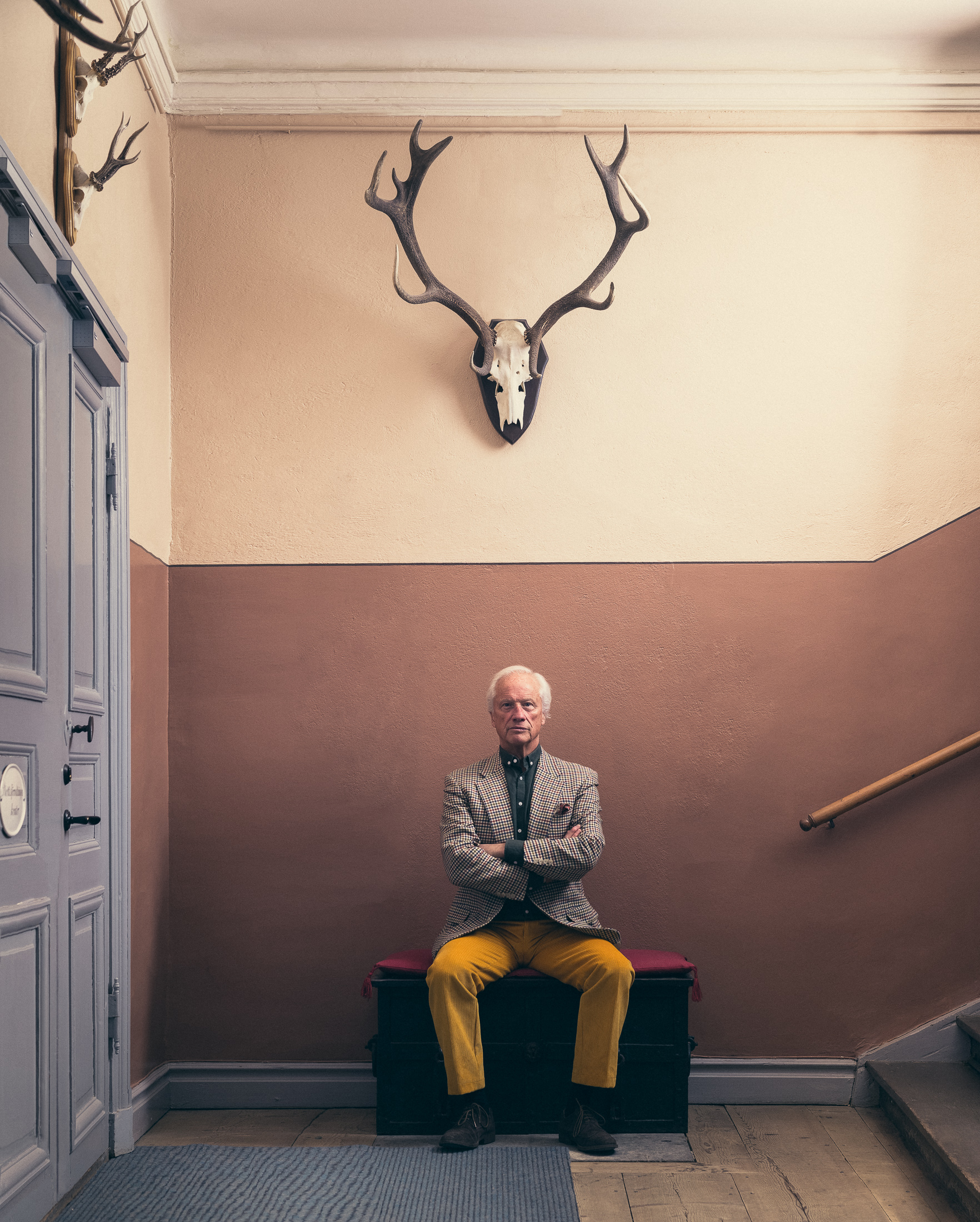 Client: Loa Falkman
About Mr Falkman:
He is one of those multi-talented people. He is an actor of stature but also one of the country's most prolific, known and cherished opera singers and did his first major performance at the Royal Swedish Opera in 1973. He has a work ethic that is wonderful and will continue to re-shoot a scene until everyone is happy.
In Sweden, he is recently known for taking over one of the main characters in the long-running TV-adverts for the supermarket chain ICA. And as far as I understand, with success.
About the photo shoot:
I like Mr Falkman. Well, I would say that I like everyone that I  photographing. But with Mr Falkman it is something special. He is soo professional and so friendly and funny, that a photoshoot with him makes the minutes pass quickly.
Actors in general likes direction and Mr Falkman did not differ from this. I had scribbled down some 5-6 different "scenes" for him to be in, which we went through before our shoot. All went smooth.