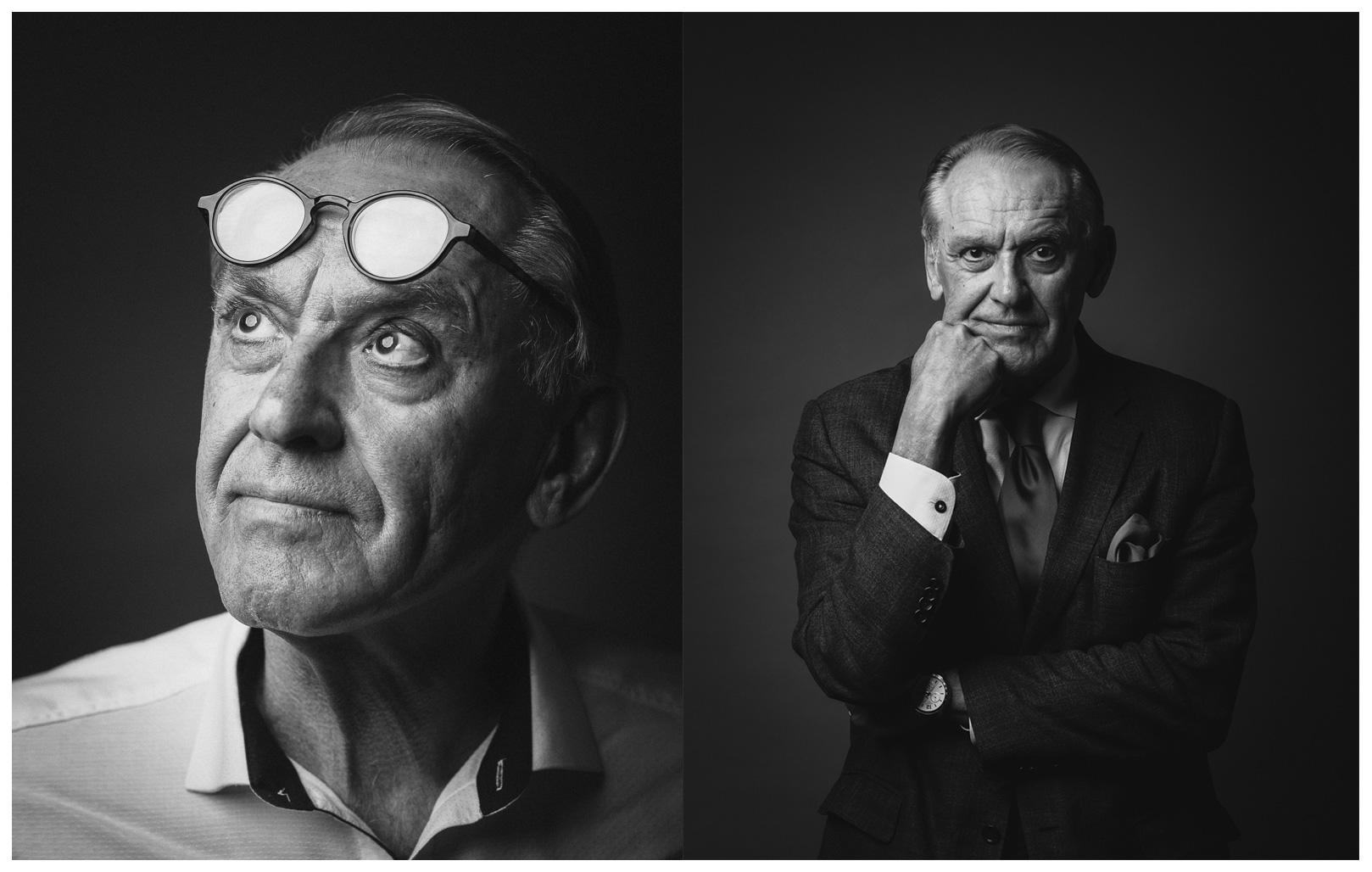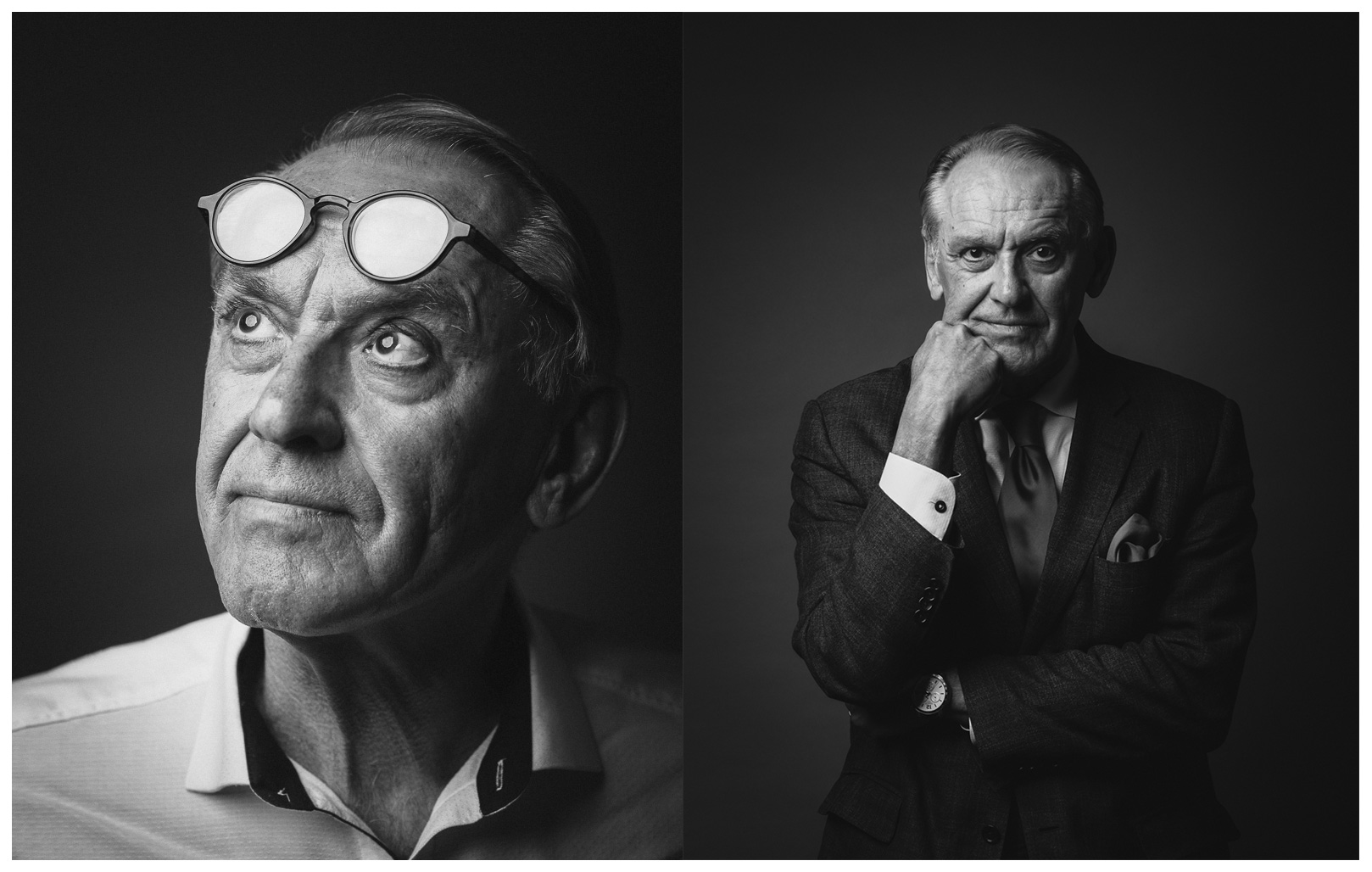 Client: Private
About Mr Eliasson:
Everyone has a story to tell. But I believe that Jan Eliasson has more stories to tell than most.
Starting off as Swedish Ministry for Foreign Affairs in 1965, he was the diplomatic advisor to Swedish Prime Minister Olof Palme in the eighties. And then for six years, he was meditating in the Iraq-Iran war as part of the U.N. And then… Swedish Ambassador to the United States between 2000-2005.
Most recently acting Deputy Secretary-General of the United Nations for four years until December 2016, Mr Eliasson has played a significant part on the scene of the political and diplomatic puzzle in the world.
About the photo shoot:
Mr Eliasson came to my make-shift studio and we started off by having a chat about eye operations, Trump and the political climate in general.
For the actual shoot, I was not looking for the standard publicity portrait – there are many out there anyway – but rather a more personal Mr Eliasson if possible.
You could not but notice his diplomatic skills and ease being around a somewhat un-natural environment.