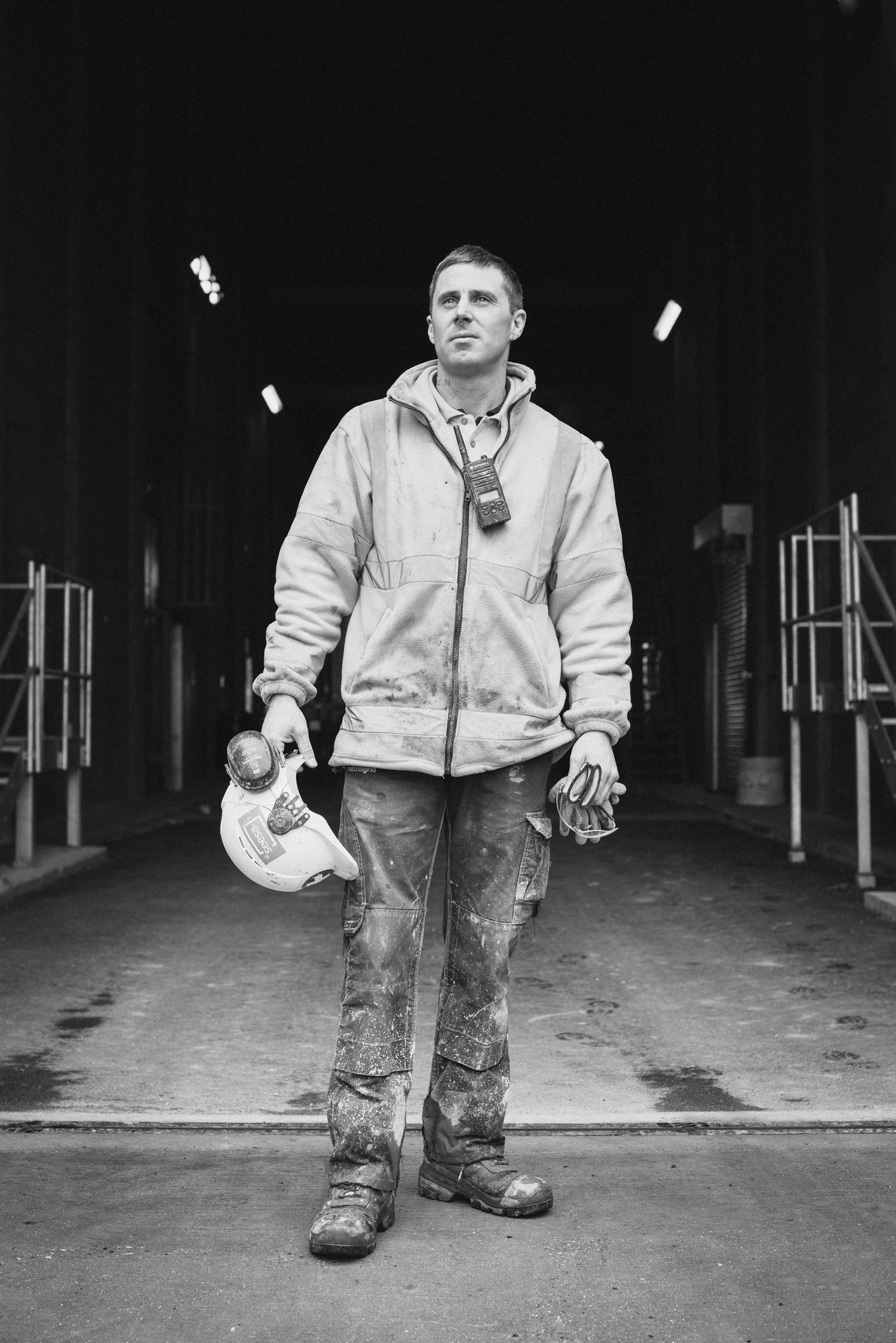 Client: Skanska Worldwide, London
In the UK, ex-offenders are getting a second chance to have a good life. it's a chance for a new start – a life in freedom, a stable income and an address. At the end of their sentences, they enrolled in a voluntary training program to work for SEESA (South East Electricity Substation Alliance). The Programme has won a number of Awards including a National Training Award, Business in the Community Awards for Excellence and Utility Week Awards.
Photo was taken in London.