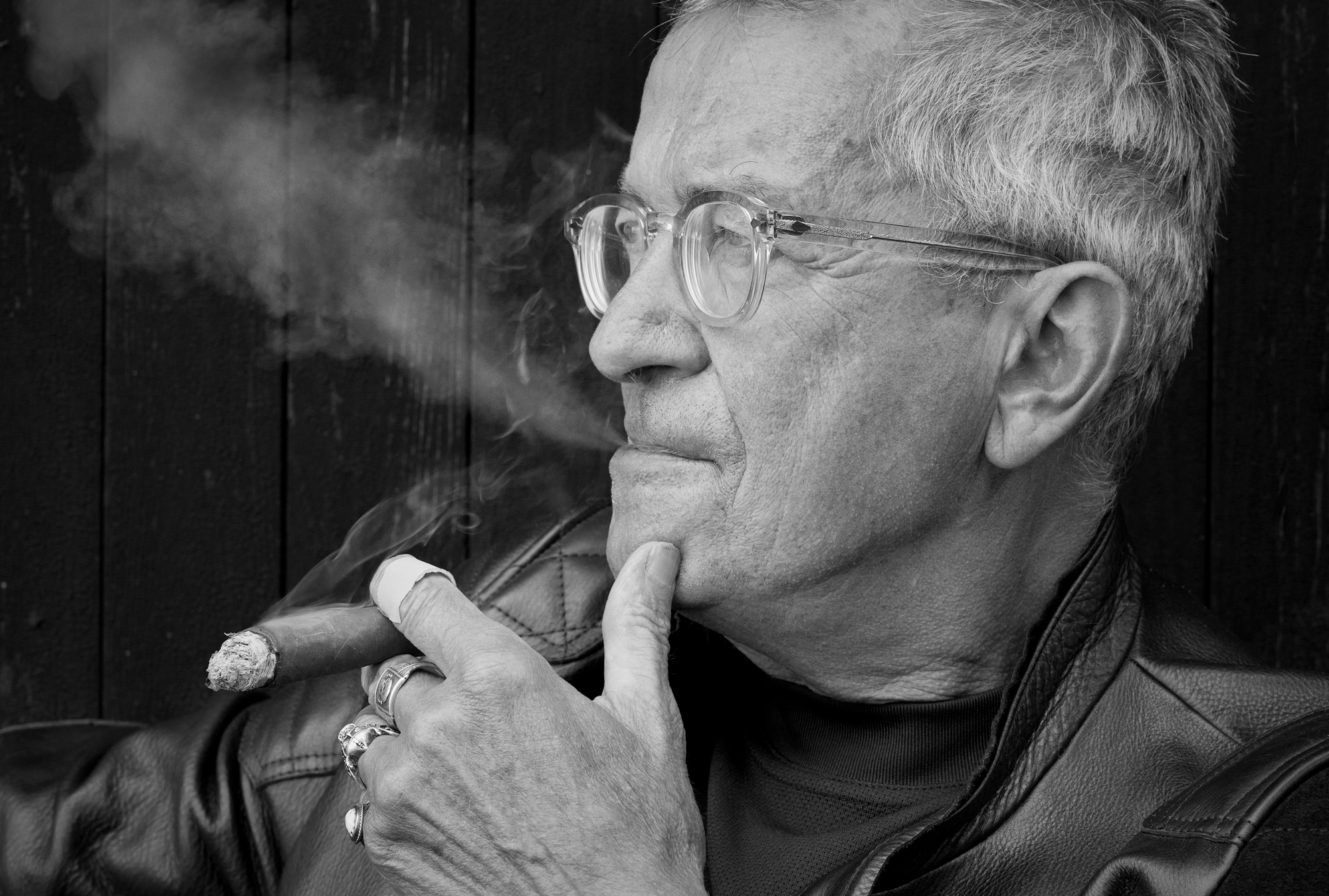 Client: Private
About Hans
He has taken portrait of everyone from the Swedish King Carl XVI Gustaf to famous musicians like Al Jarreau and Arhur Lee to freedom fighter such as Nelson Mandela. When you browse around you ask yourself – is there any person who he has not captured? Swedish film guru Ingmar Bergman, the former and later murdered Olof Palme, actor Max von Sydow, Jane Birkin… the list seems endless.
Since the late 1960s, Hans Gedda has been one of Sweden's leading portrait photographers. He is known for his intimate portraits of some of the greatest icons of our time, ranging from politicians and kings to actors and musicians. Many of these photographs has since become part of our cultural heritage, like the photographs of Nelson Mandela, taken shortly after he was released from prison.
About the photo shoot
Photo shoot took place at Hans Gedda's home outside Stockholm. I brought my cigar humidor and we sat on his jetty – puffing – and talked about life in general and photographing people more specifically. It was all in all a very nice day.
If you are interested in Hans photography, follow this link: www.hansgedda.com