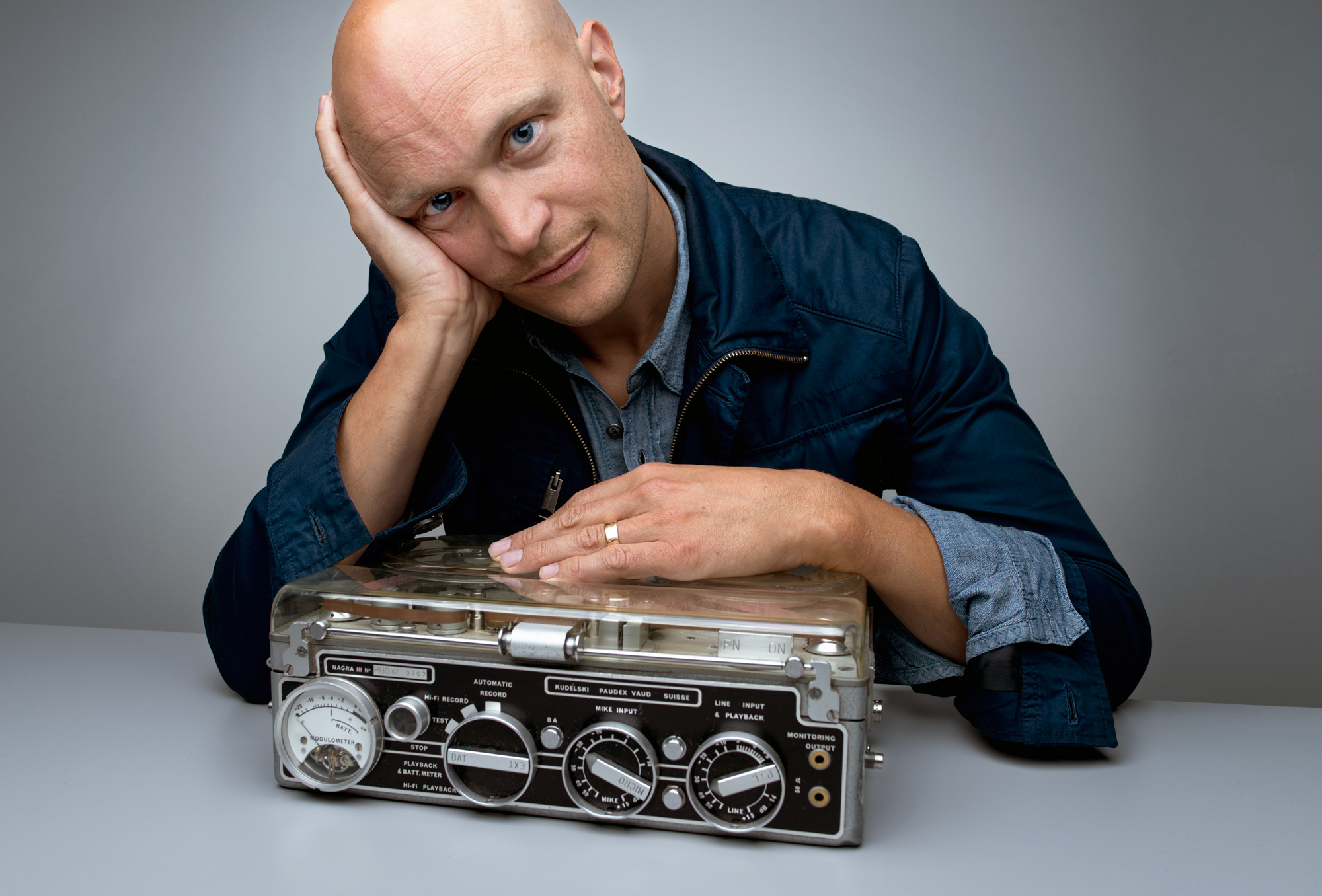 Correspondent and Producer for Swedish Television (SVT).
After finishing studies in Journalism and Chinese, Fredrik started to work for Swedish Television in 1998, as news anchor for the Regional news programme "Sydnytt" in Skane county.
In 2005 Fredrik Onnevall became Swedish Television's first correspondent in Beijing, and was based in China until December 2008.
During his time in China, the News programme "Aktuellt" was awarded the Ikaros prize, the finest award of the public service broadcasting corporation, for broadening the Swedish audience's view  of China.
In 2008 Fredrik was nominated for the "Stora Journalistpriset", for his work in China.
After returning to Sweden, Fredrik worked as the host for the foreign current affairs programme "The Correspondents" until he began producing and hosting the popular TV-series "Kinas Mat", about food and life in China. The series ran for two seasons and was very popular among viewers and critics.
Photoshoot took place in Stockholm, Sweden.