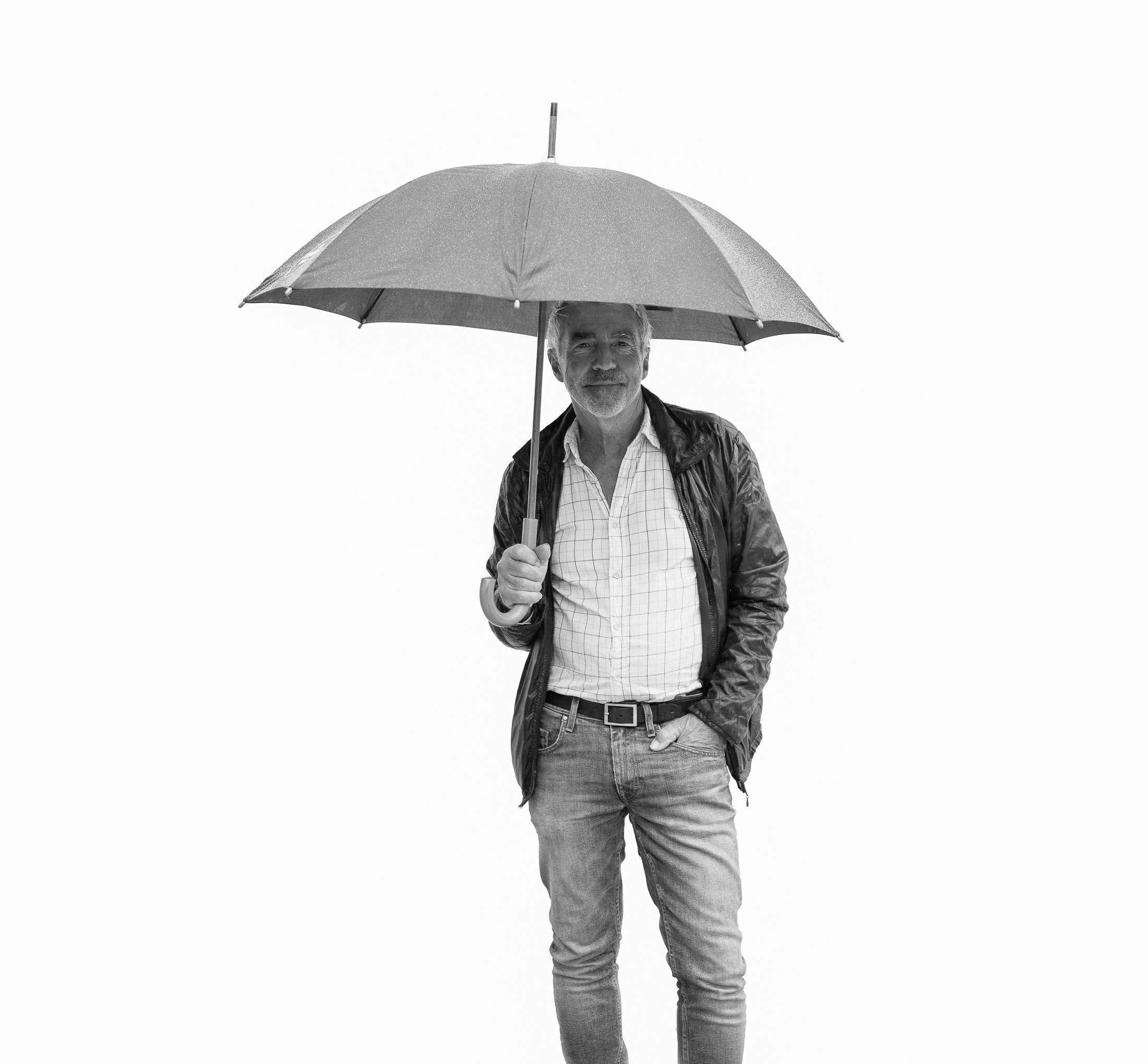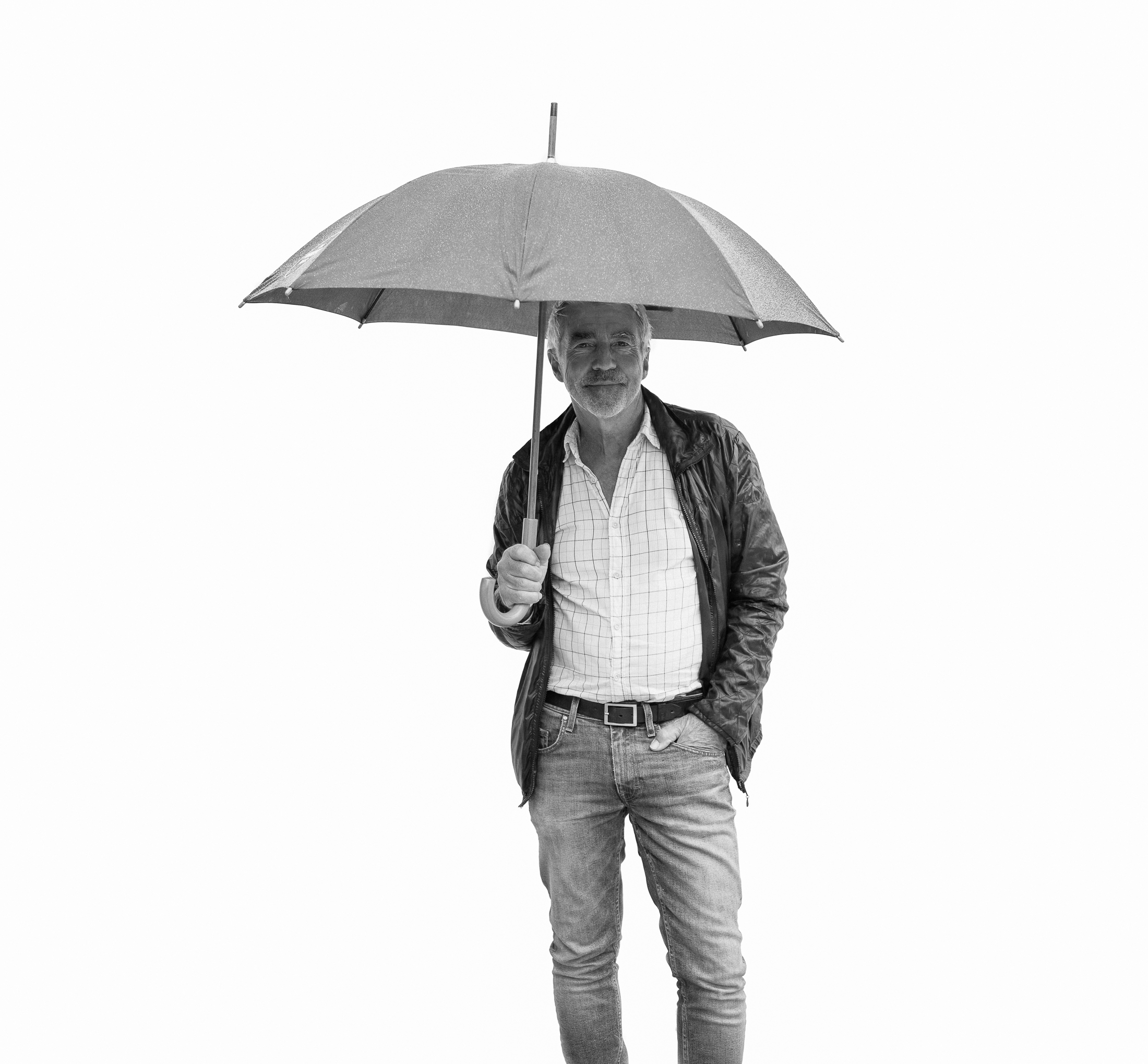 Client: Finn Zetterholm
About Finn:
Finn Zetterholm is a Swedish troubadour and author worked and toured with Bengt Sändh, Marie Selander and Grynet Molvig. Along with Sändh he also participated in Lars Molin's TV classic Badjävlar (1971). As a writer, he has written some fifteen children's books. Several of them translated into another language.
About the photo shoot:
The day for this fixed photo shoot came closer, and so did the bad weather. The original plan was to use the wonderful summer light in central Stockholm, but at the day it was pouring down with rain, so everything had to change to an indoor shoot.
Just before it was time to wrap everything up, the rain disappeared and the sun came out and managed to fit in a few shoots outdoors.