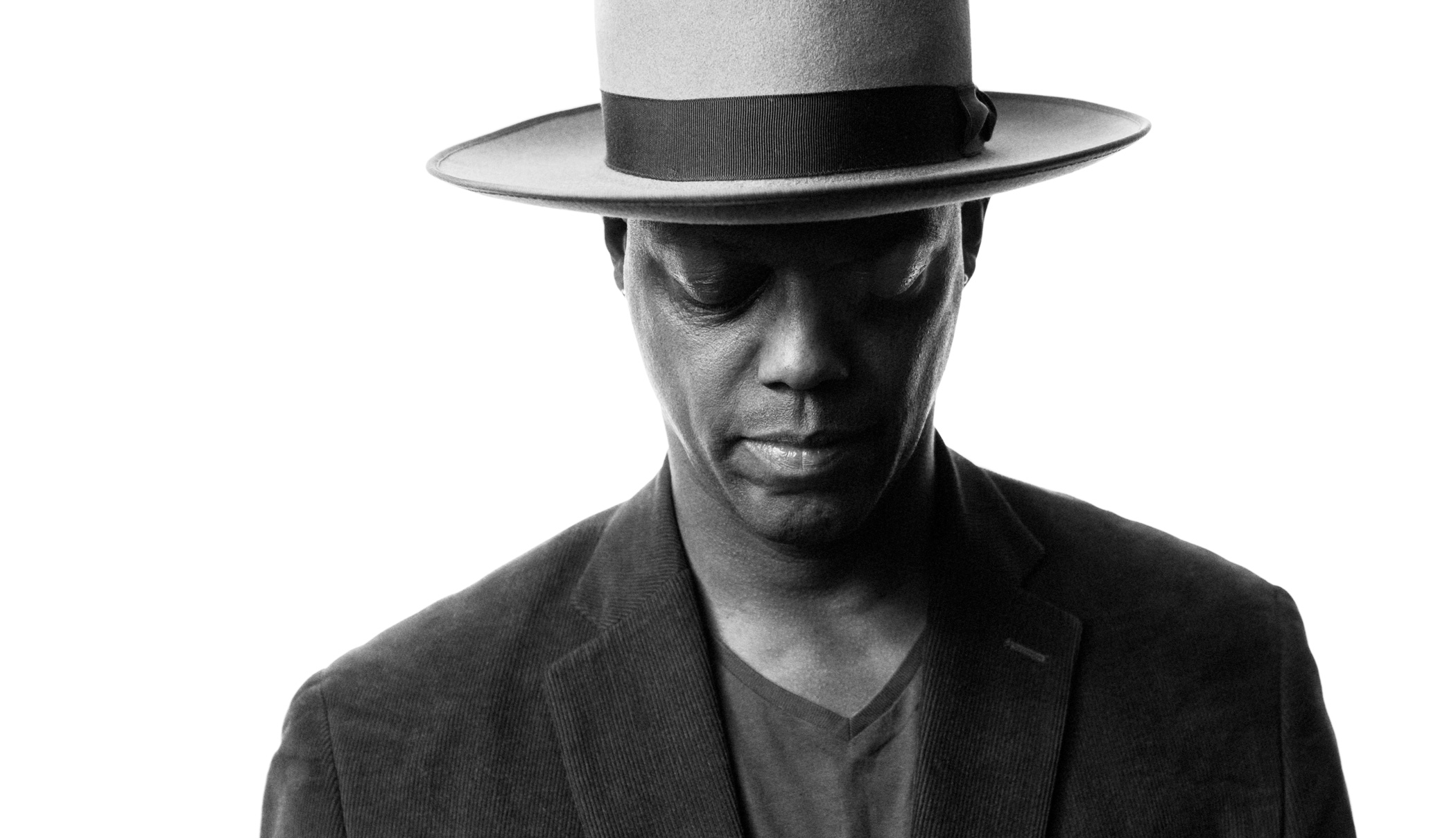 Client: Private / Eric Bibb
About Eric:
A blues veteran. A wealth of knowledge about everything blues. A spiritual. A fantastic guitar player and even more so, a great musician. He has played with many equally great musicians such as Guy Davis, Odetta, Big Daddy Wilson, Taj Mahal, Jools Holland, Mamadou Diabate and many more. He has been nominated for different music awards more times than space allows to list here. In answer to my question regarding how many records he has recorded, he paused for a second and humbly responded around twenty-five, but after some research I can add at least ten more. Anyone would think it would be natural to slow down a bit after almost half a century as a pro musician, but Eric is still touring the world extensively, bringing joy to all his fans.
About the photo shoot:
Sometimes, if you are fortunate, you end up spending a few hours with someone who brings new light to your work and to you as a person. This happened to me when I met Eric Bibb. We met up at a hotel in central Stockholm, where I had set up a makeshift studio for the photo shoot in one of the meeting rooms. After a quick chat about what I had in mind, Eric took out his old guitar (a 1929 Gibson) and positioned himself in front of the camera. It all went very easily and my portable stereo was playing blues (of course) in the background.