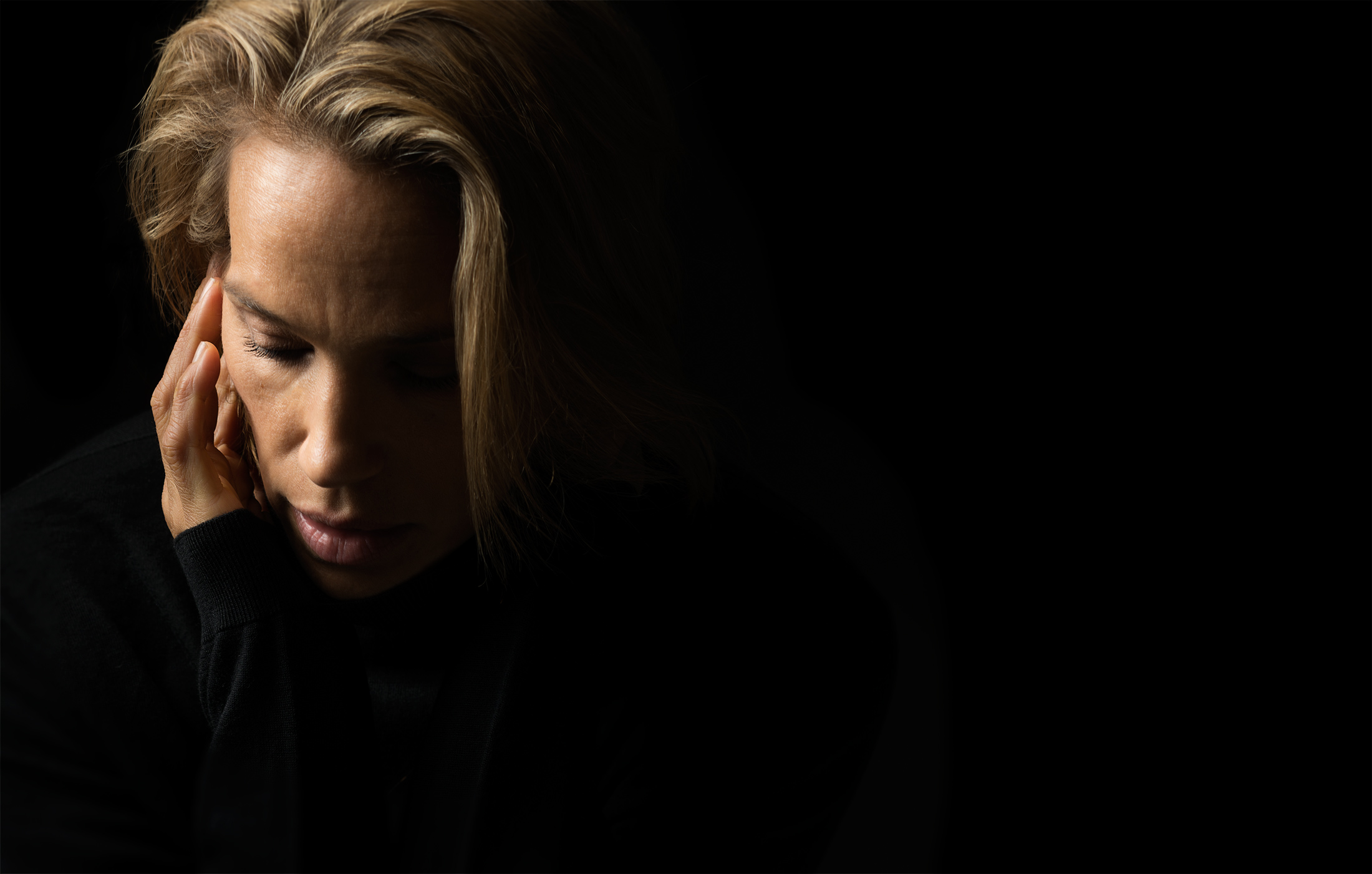 Client: Private
About Emma:

There is something special with Emma, at least in my view. She is not only a former supermodel, actress and successful business woman but have a big heart. And this, I think, sets her apart from many other in her field and background.
Working as an Elle-model, Emma has walked all the important catwalks, for all the big international fashion brands such as Chanel, Versace, Dior, Giorgio Armani, Dolce Gabbana, Jean-Paul Gaultier, Thierry Mugler and others.
She made a huge success performing in George Michael's music video "Too Funky" dressed up in a very futuristic and sexy outfit.
In the 90:s she was the poster-girl for Swedish dairy brand Arla.
Still very much in contact with film director Luc Besson, after working with him in the four 'Taxi'-movies between 1998-2007.
Emma changed her surname from Sjöberg to Wiklund when getting married in 2003.
About the photo shoot:

Even before I first contacted Emma, I had seen this photograph of a girl/woman dressed up in an old army jacket and thought that could be visually fun to use as a prop in a photo shoot in the future. And to make it a bit more interesting I scouted for a suitable military jacket that wasn't new and wasn't seen everywhere. I finally find one from a vintage army surplus store in Australia.
We had set a date and Emma showed up very punctually. We talked about the different ideas that I had and then we started shooting. My only brief was to try to portray Emma in a way that we weren't so familiar with.