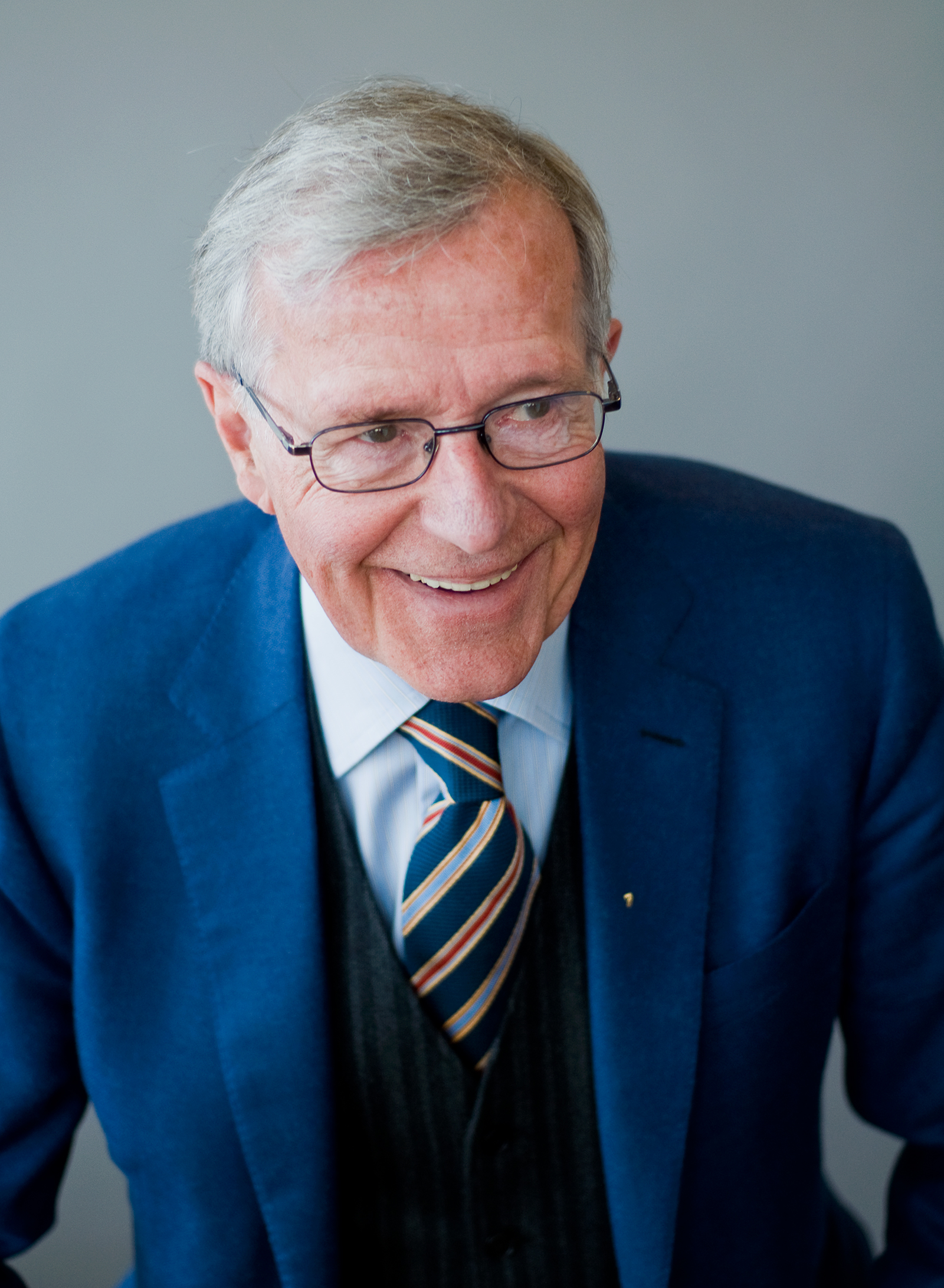 Client: Nordic Hotels
About Mr Söder
The man who brought us a different way of staying at a hotel. A visionary, ambitious and passionate about everything hospitality.
About the photoshoot
This is one of many opportunities I have had to take a portrait of Mr Söder over the years. I like this one. A natural light coming in from a huge window in one the meetings room on the top floor. Mr Söder is just about the say thanks and goodbye and leaves the chair to someone else to be photographed.