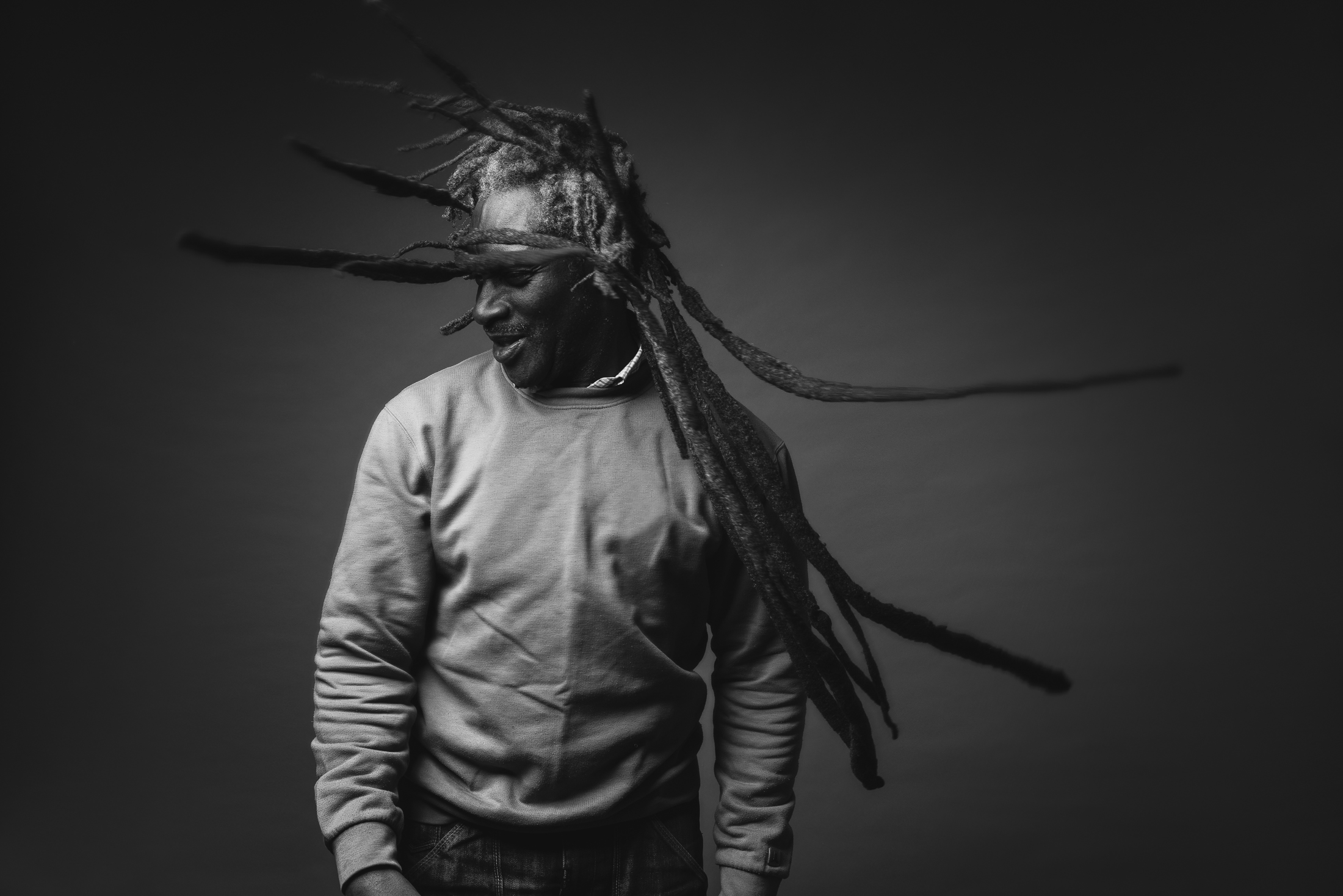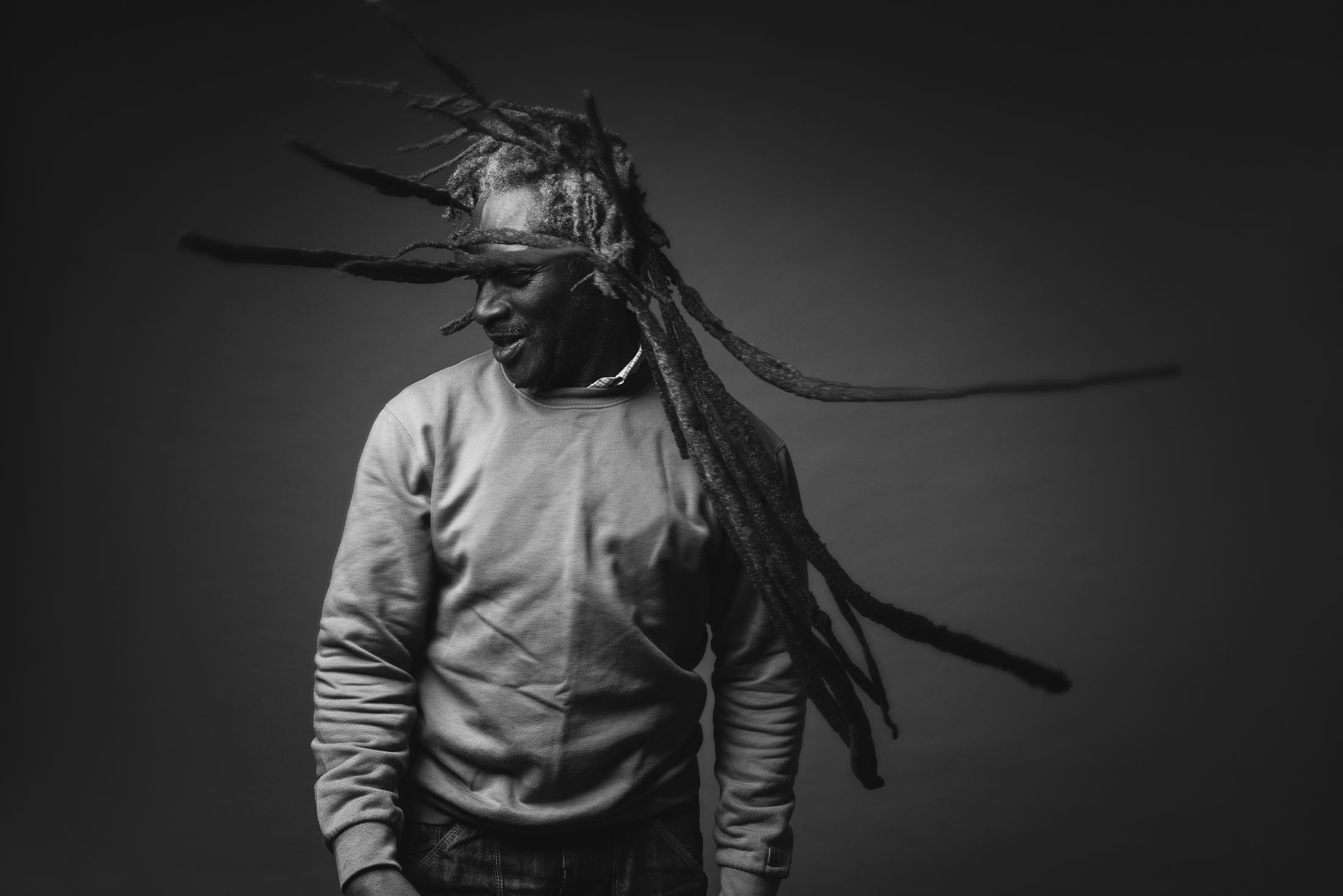 Client: Private
About Mr Foster:
He was touring with Boney M when he was 15-16 years old. And with Boy George to Island and other places.
A natural singer and a talented multi-instrumentalist, he was born in London but raised by Jamaican parents, Mr Foster is a well sought-after musician and has worked with musicians like: Boney M, Aswad, Dennis Brown, Gregory Isaacs, Lee "Scratch" Perry, David Byrne (Talking Heads), Papa Dee, Mary J Blige, UB40, Boy George, George Fame, Lisa Nilsson, Dennis Pop, Max Martin, Petter, Kristin Amparo, Titiyo, Magnus Carlson (weeping willows), Sister Sol, Blacknuss, Brooklyn Funk Essentials, Internal Dread, Rebecca Törnqvist and many others.
When you consider that his first record that he bought was with The Pointer Sisters and one of his favourite artists is Steve Wonder you can see where he was heading.
What people generally do not know about Mr Foster is that he is a London trained tailor.
About the photo shoot:
It was a lovely sunny day in the beginning of April and as a true Swede, I was taking the opportunity to leap up some sun while waiting for Mr Foster.
He didn't know who I was, so I was looking out for him and standing there I saw a short little guy, headphones plugged in walking towards me with a gait full of slow swing. "You look like Desmond I said". "You look like a Jan," he said and then I usher him into my make-shift studio. We chatted about favourite music and I was playing music that I thought he would like, as he did. There were Bar-Keys, The Meters, Lou Rawls, Manu Dibango, Baaba Maal, Sly & Robbie, Catrin Finch and so on.
We then moved on talking about musicians we both know and he browsed through my portrait portfolio meanwhile I did the final adjustments to the light.
We started out with some quite straightforward portrait shots, but then I wanted to see some action and pulled up his long rasta hair that was tucked in inside his sweater. "Shake it around a bit," I said. And with some practice movements, we then had something to work with and I think they came out quite nicely.
A true gentleman and at 57 a man with very interesting background history, especially musically.