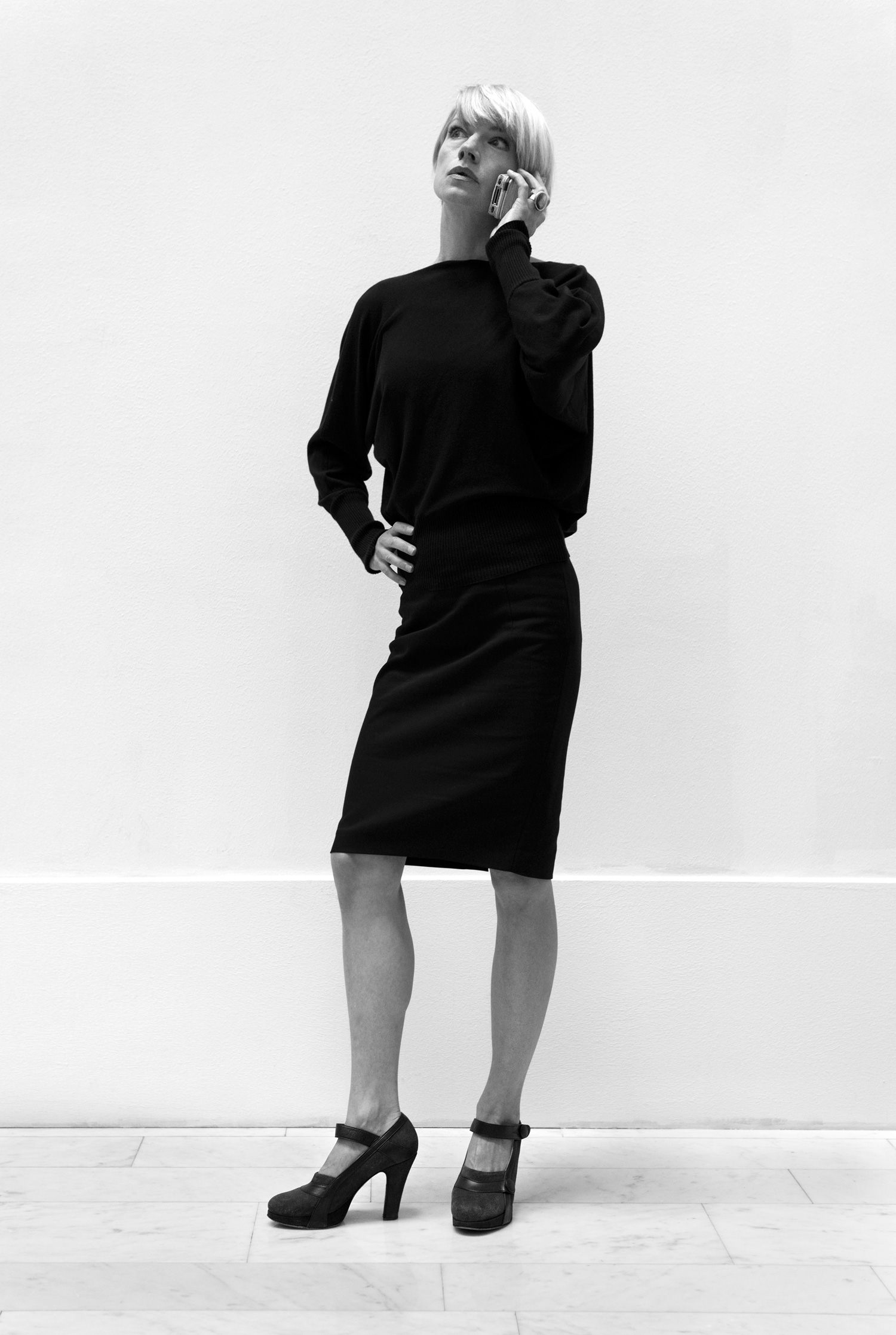 Client: Cecilia Frode
About Cecilia
Frode graduated from the theatre school in Malmö in 1994. She also won a Guldbagge for best supporting actor in the Swedish comedy film "Klassfesten". On the theatre stage, she has gained a reputation for her self-produced play "Ängelen" (The Angel).
About the photo shoot
We were just about to pack up after a couple of shooting when Cecilia got a call. I thought she looked so great in her black dress against the white wall and I just had to move away a lot of furniture in the hotel.
Photo session at Nobis Hotel, Stockholm.