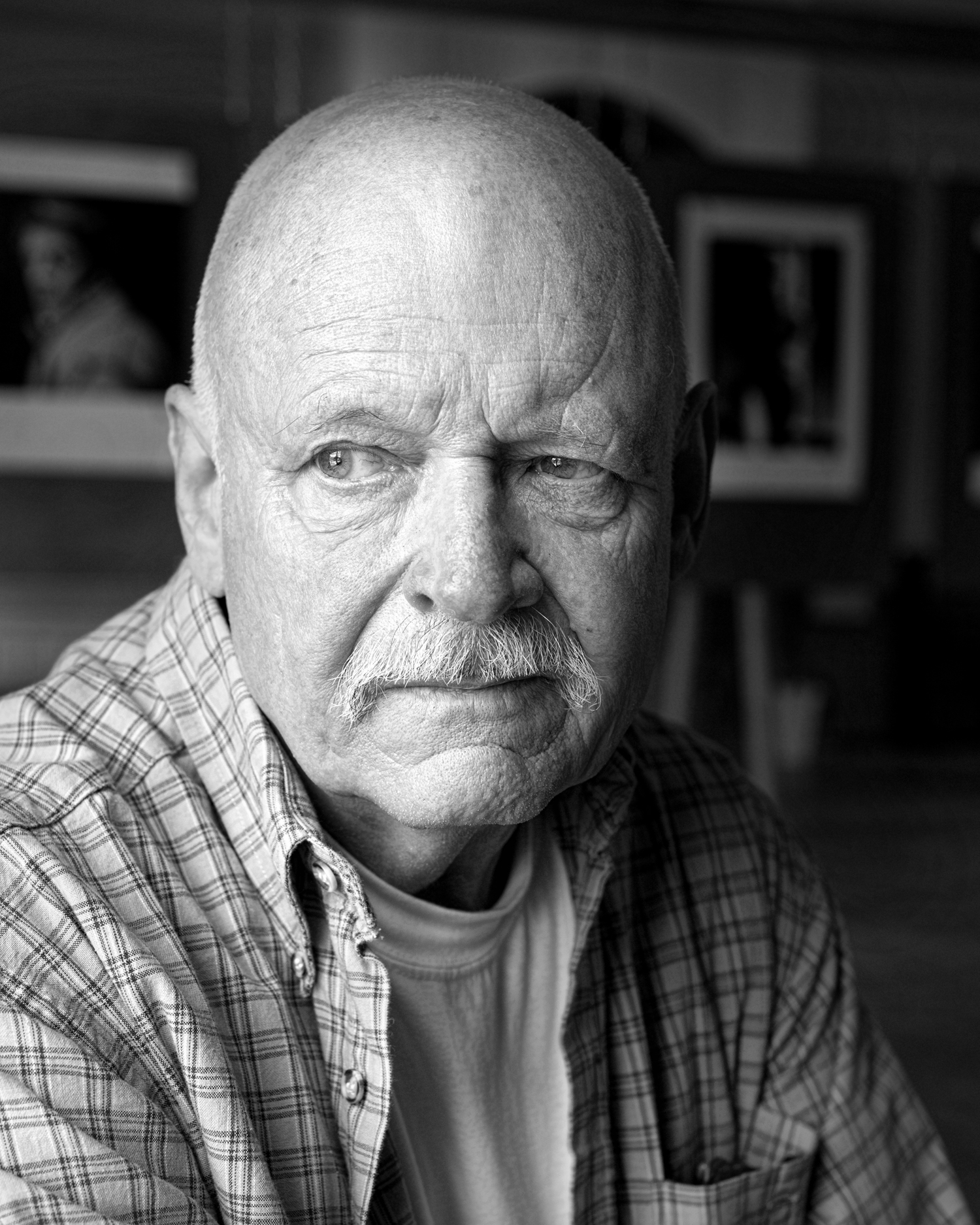 Bo Arrhed's interest in the camera was awakened when he was still a young boy; he wasn't more than 12 or 13 when he first began taking pictures. After working at a photo lab, and then going on to various employments within the photo business, Bo Arrhed became a freelance photographer a few years into the 1960s. Among his employers were a number of the major Swedish magazines, notably the "teen bible" Bildjournalen. He was also frequently employed by Swedish television, where he photographed stills in connection with drama productions.
Jimi Hendrix, Pink Floyd, Eric Bibb, Tina Flodin, Jan Myrdal are just a few who been captured by Mr Arrhed's camera.
Photo session was in Malmkoeping, Sweden.